Tutorials and tips on Web Development & Web Design.
When it comes to creating video content, one of the most challenging tasks you have to deal with is designing a killer title scene. But, what if there was a way to instantly insert an amazing title scene into your videos with just a few clicks? That's exactly what you can do with pre-made Final Cut Pro title templates.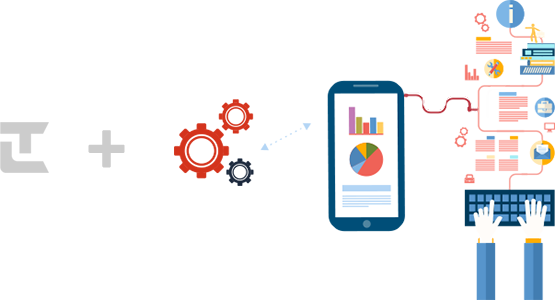 If you're a fan of Final Cut Pro, you'll have no trouble adding unique title scenes to your videos when using title templates.
To help you get a headstart, we even went ahead and gathered a collection of  Final Cut Pro title templates you can use in your video projects. The list includes both free and premium templates. Go ahead and download them all.
1,000's of Final Cut Pro Titles, Openers & More With Unlimited Downloads
Download thousands of Final Cut openers, titles, logo stings and more with an Envato Elements membership. It starts at $16 per month, and gives you unlimited access to a growing library of over 2,000,000 graphic templates, design assets, themes, photos, and more.
Explore Final Cut Templates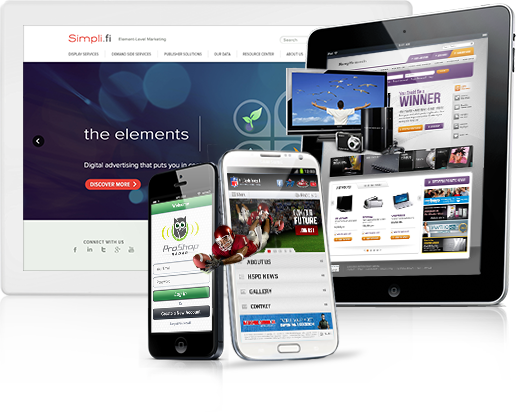 This Final Cut Pro templates pack comes loaded with multiple designs for making bold and trendy titles for your videos. The unique style of these titles makes them most suitable for social media videos, promo videos, and even YouTube videos. Each title template is available in 4K resolution.
With this bundle, you get to choose from several different title designs featuring modern and minimal designs. Each title template has unique layouts with attractive animations. These will help you make titles for all kinds of business and creative videos.
If you're looking for a fast and simple title design to make quick intros for your YouTube videos, this Final Cut Pro templates pack is for you. It includes 10 different title designs with fast glitch-style animations.
This title templates kit is perfect for crafting title scenes for technology and futuristic videos. It includes different styles of title designs with kinetic animations. They are compatible with Final Cut Pro and Apple Motion.
A free Final Cut Pro title template featuring a colorful background with a gradient shape. This title design is great for making video slideshows and event promos. The template is easily customizable to your preference.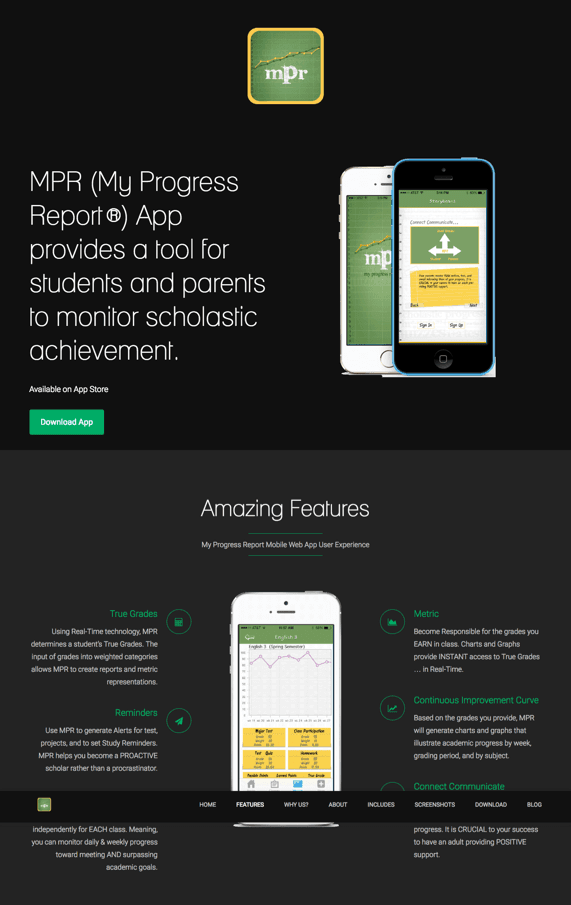 Grab this Final Cut Pro title templates pack to craft unique brush-style titles for your videos. These titles will make your videos look even more creative with their hand-drawn look and feel. There are 40 different titles included in this pack.
Give your video titles a unique and trendy look with these cardboard title templates. This bundle includes 9 title templates that let you craft titles that use cardboard cutouts as backgrounds.
Looking for elegant and beautiful title designs for wedding videos? Then this bundle is made just for you. It includes Final Cut Pro templates for 40 different styles of wedding video titles. Each feature in and out animations as well as fully scalable and editable layouts.
You can use these Final Cut Pro templates to create stylish lower-thirds for your videos to promote your social media channels. It includes editable templates for all popular social media platforms with 3 different styles and 10 icons, making it a total of 30 scenes.
This free Final Cut Pro template features a bold title design with fast glitching animations. It's perfect for social media promos and creative YouTube videos. You can easily customize the template to edit the text as well.
Whether you're a professional video editor or a YouTuber working on vlogs, you'll often have to work with different styles of videos. These videos also require different types of title designs. This bundle is made just for creators like you to help you tackle different types of projects. It includes many different types of title scenes that are compatible with both Final Cut and Apple Motion.
If you're looking to create a more professional title scene with a minimalist design, this bundle of templates will be a better choice for you. It includes 30 different title designs that can be customized to your preference. They will work great on both Apple Motion and Final Cut Pro X.
With this collection of FCPX templates, you'll be able to take your title scene designs to the next level. It features unique title and text animations that also include animations for the background. They will surely add a unique touch to your videos. The pack includes 40 different scenes with different styles of animations.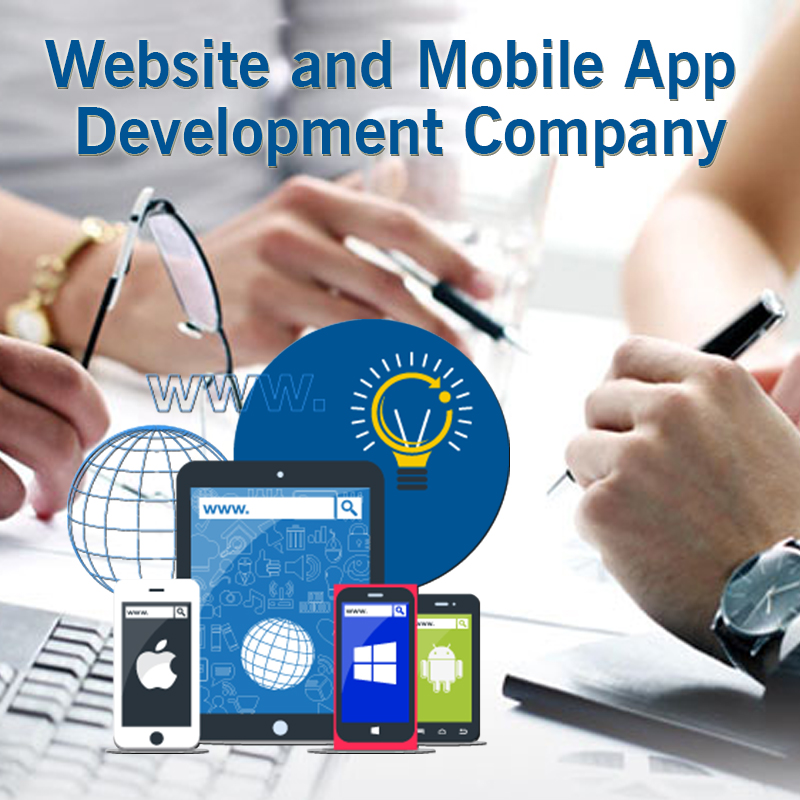 Callouts are an important part of promotional videos, especially for promoting products. They help describe and showcase products more effectively on video. This collection includes 78 different callout elements and titles you can use to create such promo videos. It'll be quite useful if you work with product videos for social media promotions.
Featuring a collection of minimal and clean title designs, this Final Cut Pro title templates collection is made to cover all sorts of business and corporate videos. It includes 30 different title scenes with various animation styles. As well as lower-thirds templates. You can easily change the colors, text, and parameters however you like.
This is a collection of free Final Cut Pro templates that comes with some beautiful text animations. They feature very minimal and creative titles and typography designs. You can use these templates to craft titles for your YouTube videos as well as add quotes to your Instagram clips.
With multiple designs to choose from, this collection of Final Cut Pro title templates is perfect for designing attractive title scenes for your promo videos. The modern and trendy designs of these titles also make them ideal for social media videos as well.
This collection comes with another set of stylish title scene designs. There are multiple styles of titles to choose from with easily editable designs. You can use them to add titles for creative videos as well as corporate promos.
You can design both titles and lower-thirds using this free pack of FCP titles. It includes 14 different title designs that feature various styles of animations. The templates are available in Full HD resolution and they are easily customizable. You'll be able to change the colors and text with just a few clicks.
Working on a creative video project? Then grab this title templates pack to add a unique title scene to your video without a hassle. This collection comes with 30 different title templates for both Final Cut Pro X and Apple Motion. Each template is easily customizable to your preference and comes in 4K resolution.
The templates in this pack are most suitable for corporate and business videos. Especially for designing features and showcase scenes to your presentation and promo videos. It comes with 30 different scene designs that are compatible with Apple Motion and FCPX. Of course, you can edit and customize each template without an effort.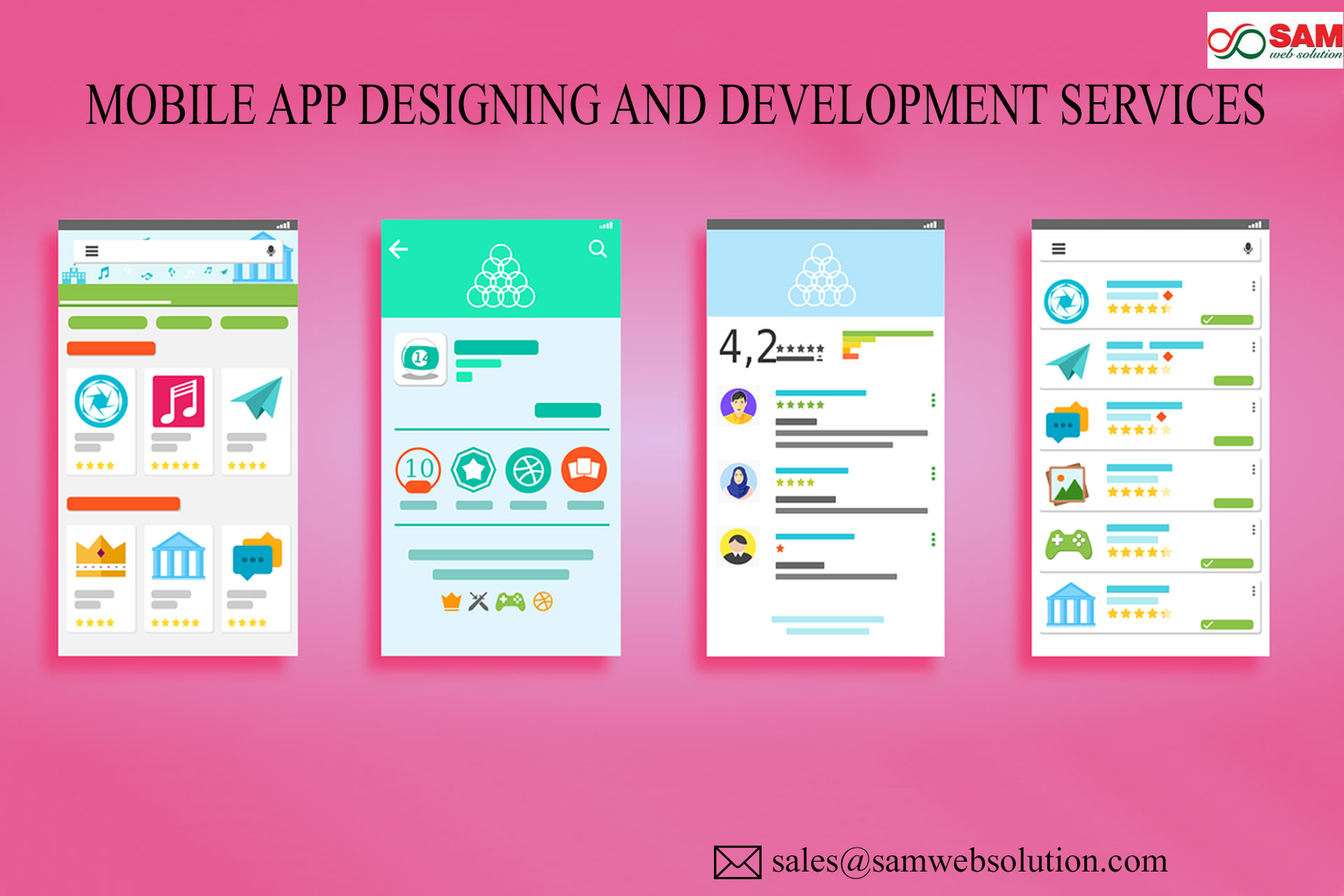 Featuring beautiful liquid-style animations, this collection of title templates are perfect for adding a creative and entertaining feel to your videos. The pack includes multiple title designs and layouts with various styles of liquid formation animations. They are designed to add a hand-crafted look to your videos.
If you're making videos for YouTube, this bundle of title templates is a must-have for you. It includes 30 different title scenes with bold and creative designs that will make your videos stand out from the crowd. Each template can be edited to change colors, text, and fonts. They are available in 4K resolution as well.
This collection of title templates feature very unique designs that are perfect for including motivational quotes in your videos. The title scenes also feature clean animations. You'll be able to easily customize them to use for main title screens as well. The templates are compatible with Apple Motion and Final Cut Pro X.
Design elegant title scenes for your professional and business videos using this templates kit. It features 26 different title templates for Final Cut Pro and Apple Motion. All of which are available in 4K resolution. The templates are fully customizable to your preference.
This collection includes 6 different minimal and creative title templates for FCPX. These templates are designed with big layouts to instantly attract the attention of your viewers. You can easily change colors, fonts, and more. They are available in 4K resolution as well.
Movie Pop is technically a Final Cut Pro plugin you can download and use for free. It can be used to create incredible title scenes with better effects and texture. To make your titles look exactly like the title screens from big-budget Hollywood movies. The website even has tutorials on how to make the titles.
If you want to add a colorful look to your title scenes, you'll love the template designs of this pack. It features a set of big and bold title scenes featuring vivid colors and shapes. It's perfect for designing titles for all kinds of videos including YouTube videos, Instagram clips, product showcase videos, and more.
Want to give an electric look and feel to your videos? Then grab this template pack. These titles are designed with creative animations featuring lightning and electricity sparks. The templates are available in both Final Cut Pro and Apple Motion formats.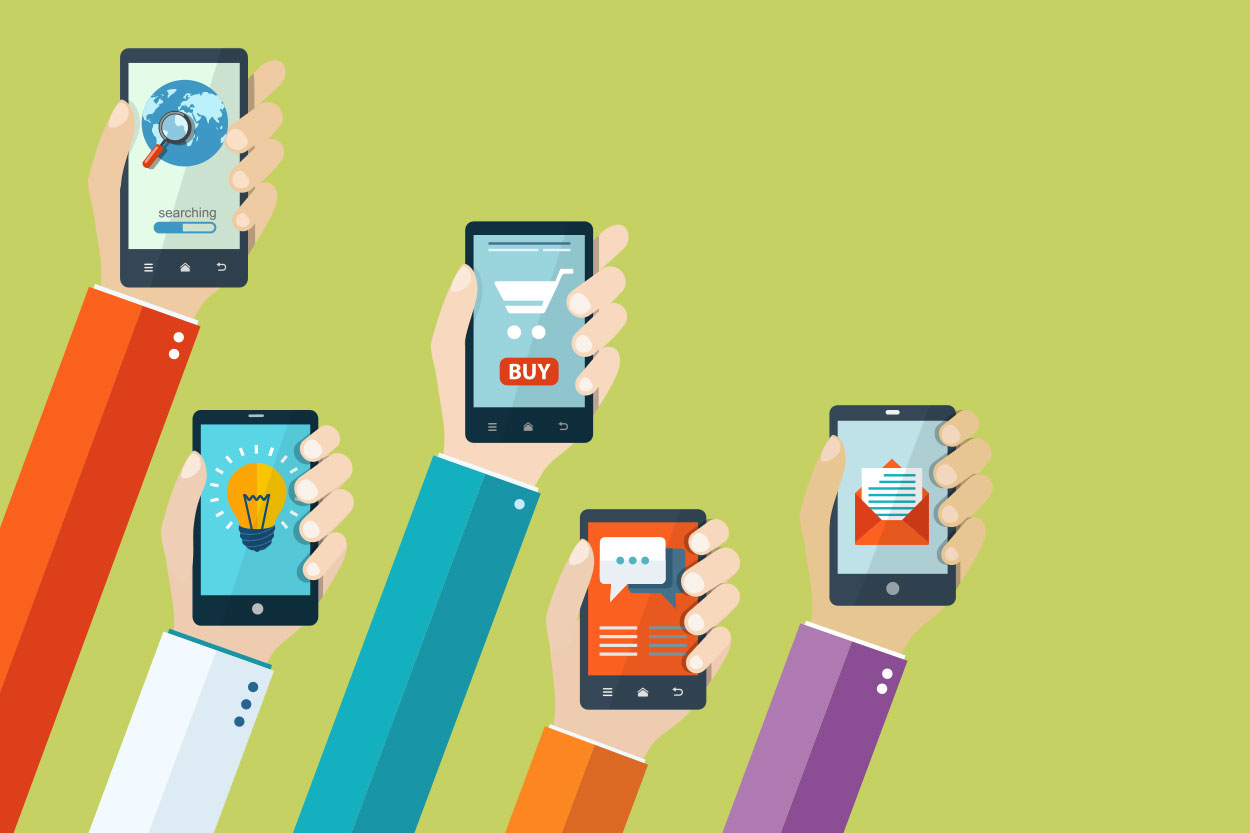 The scenes in this collection are technically not title templates but typographic slides. They offer much deeper level of detail and animations for creating unique title scenes. The pack includes 6 different typography slides that come with monochromatic designs. They are perfect for fashion, lifestyle, and other creative videos.
This is a complete bundle of Final Cut Pro templates designed just for YouTubers. It comes with a collection of various templates you can use with your projects such as 20 title templates, 20 logo reveals, 10 end screens, lower thirds, and so much more. All of the templates are compatible with FCP and Apple Motion. This is a must-have collection for creators.
Just as the name suggests, this collection comes with a large collection of big and bold title templates. With more than 300 title scenes to choose from, you'll have plenty of options to design different styles of titles for a lot of videos. The titles are available in 7 different categories featuring glitch, minimal, corporate, and many other animation styles.
This free FCPX title template features a very simple and clean design. It allows you to create quick and short title scenes quite easily. The template can be customized to change the colors and fonts. It's compatible with Final Cut Pro X 10.4 and higher.
Another free Final Cut Pro title template featuring creative ink transitions animations. They are most suitable for adding a creative look to your Instagram and YouTube videos.
Typo Opener is a sleek and clean minimalistic opener. This is the perfect template for a promo, slideshow, commercial, web ad, opener, intro, trailer, portfolio, demo reel, photomontage, or gallery. This template also has a strong focus on typography with text animations that compel your audience and empower you to get your message noticed.
Minimal Titles is an animated Final Cut Pro template. It has 12 unique full-screen title animations. You can use them to speed up your creative workflow. A fantastic way to highlight any important points, people, and places in your videos. Impress your audience with this clean and creatively animated FCPX template. Available in 4K.
This fully customizable video is captivating and the viewers won't stop watching it until they reach the end, because of its creative content and voguish transitions, modern graphic design, and last but not the least is the fact that you made it by yourself and it completely represents you.
If you are looking to hunt down the best Final Cut Pro title templates on the market today, this product is well worth checking out. It comprises big, bold titles guaranteed to give your projects a chic, and upscale look. Do try it out.
Video editors looking for the popular Final Cut Pro title plugins must add this creatively animated template to their toolkit. It offers a range of dynamic, and fresh-looking location title animations perfectly fitting to a multitude of projects.
Here we have an interesting Final Cut Pro template that arms you with unique, and ultramodern VHS style titles that will surely add some personality to your otherwise ordinary video projects. Add it to your shortlist of the best Final Cut Pro title effects, and see for yourself the world of a difference it makes to your work.
Whether you are creating a promotional video for the upcoming Black Friday sales, or Christmas holiday sales, this colorful and vibrant title template for Final Cut Pro is right up your alley. An excellent contender for your cash, this product will pay for itself many times over.
Bring all of the mainstream social media title styles to your production with the Social Media Titles collection. Inside you'll find expertly crafted typeface designs, each emulating the big contenders in the social media sphere. A great choice for those creating content for YouTube, or branding videos!
If you're a fan of Premiere Pro, have a look at our best Premiere Pro title templates collection for inspiration.
Final Cut Pro Templates
In this feature, we're covering the basics of what Final Cut Pro can do, and sharing some of the best Final Cut Pro templates, plugins, titles, transitions and assets to help you with your next project.
Read the Feature →
This post "40+ Best Final Cut Pro Title Templates 2022 (FCP Titles)" was published on this site.
I hope that you found the article above of help and interesting. You can find similar content on our main site: blog.hostfast.com/blog
Let me have your feedback below in the comments section.
Let us know what subjects we should cover for you next.