Some tips on Web Design and Wed Development.
A school newsletter template can help you create an effective way to bridge the gap between teachers, students, and parents to keep everyone updated on the latest news and upcoming events.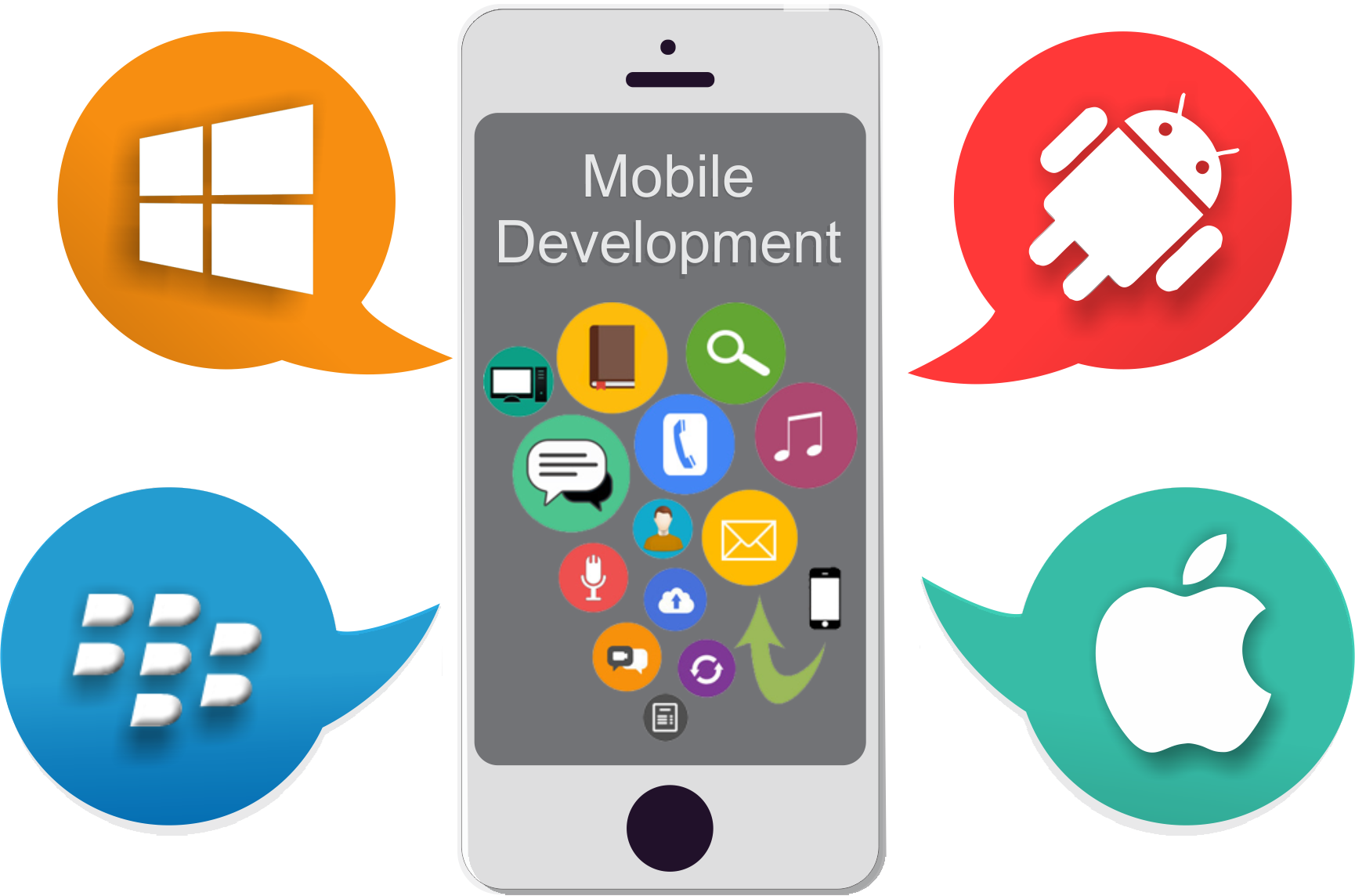 If your school don't have a newsletter yet or planning on revamping your old newsletter design, use these easy to use school newsletter templates to instantly craft a more professional and attractive newsletter.
This collection includes customizable newsletter templates for all kinds of schools, colleges, and universities. You can download and edit the templates using Adobe InDesign to personalize the design to match your school branding. Plus, we're sharing some helpful tips for designing a school newsletter to help get you started.
Top Pick
This beautiful newsletter template is perfect for all types of schools and colleges for making an attractive newsletter that catches everyone's attention.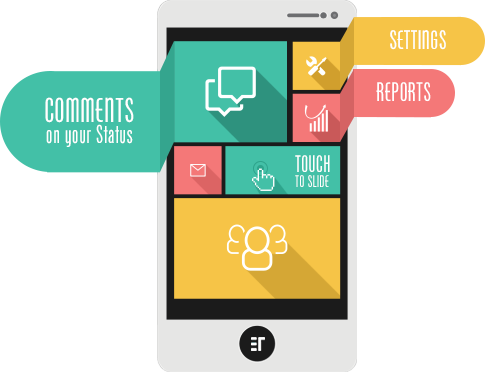 The template comes with 8 unique page designs in A4 size that can be easily customized to your preference.
Why This Is A Top Pick
What makes this template unique is its modern visual design. It also includes columns layouts with paragraph and character styles you can edit to personalize the design.
If you're wanting a simple, and strictly professional school newsletter, look no further than this template, completely editable in Adobe InDesign. It comes with 10 custom pages, column layout, free fonts, and a lot more.
Here we have a school, or college newsletter template with a neat, and modern design, and strong typography. It offers just about any feature you can think of in terms of customizing the newsletter to your specific requirements.
Check out this multipurpose template that's a perfect candidate for a school, or college newsletter. It has a meticulously designed column layout, 12 custom pages in A4 size, free fonts, and many more editable features.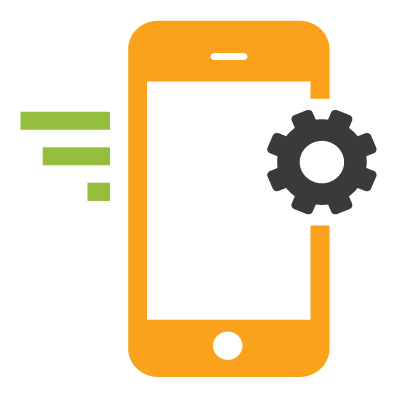 When it comes to the best school newsletter template, this Adobe InDesign product stands at the top of the league. It offers a versatile design that can be fully customized to your heart's content, 12 unique pages, free fonts, 300 DPI, and CMYK color space.
Next up we have a minimal, and professional bulletin style newsletter template guaranteed to make an impression. It can be used for virtually any purpose under the sun; take it for a spin, or add it to your shortlist at the very least.
This is a modern school newsletter template you can use to craft a professional newsletter for colleges and other educational organizations. The template features a newspaper-like front-page design and includes 12 unique page layouts in A4 size.
Featuring a stylish and unique cover design, this school newsletter template lets you design a newsletter filled with colors and shapes. The template features 10 unique pages and it comes in both A4 and US Letter sizes.
A creative newsletter template that's ideal for designing an elegant newsletter for business, marketing, and other types of schools. This template comes in A4 size with 12 page designs featuring a grid-based content layout.
This is a modern newsletter template that you can use to craft newsletters for schools and colleges as well as for businesses and organization. The template features 8 page designs and it can be customized with InDesign CS4 and InDesign CC.
This newsletter template comes in A4 size and with 10 creative page layouts for crafting all kinds of school newsletters. The template is easily customizable and you can edit it using InDesign CS4 or higher.
This is a highly visual newsletter template that features a cover design that lets you highlight the best stories with large image previews. The template includes 14 page layouts in A4 and US Letter sizes.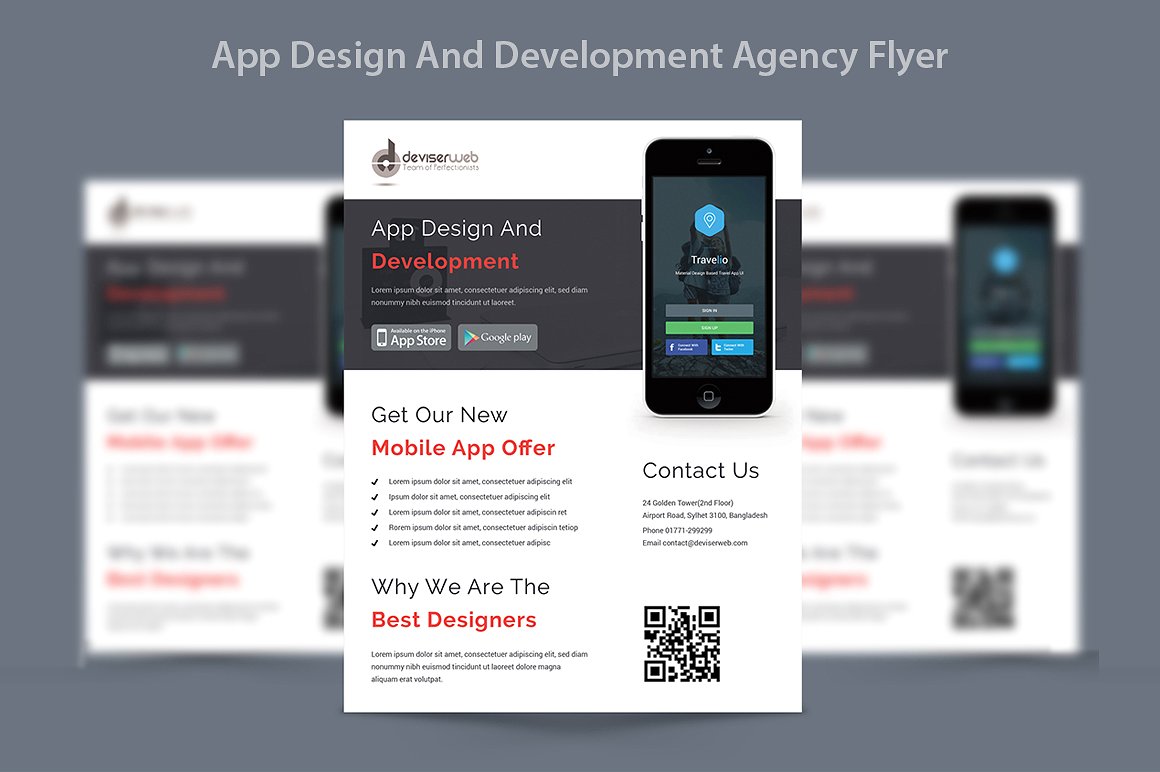 Another stylish school newsletter template that's most suitable for financing and business schools. This template includes 12 page designs that feature a column-based content layout.
A beautifully minimalist newsletter template for making professional newsletters for creative, arts, and design schools. The template comes with 16 unique page layouts in print-ready format and in both A4 and US Letter size.
If you're looking for a template for crafting a newspaper-style newsletter, then this template will come in handy. It features a newspaper-themed design and includes 4 page designs.
Another colorful newspaper template you can use to craft a school newspaper or a newsletter. The template comes with 14 unique page layouts and 3 styles of front page designs.
This creative school newsletter comes with a stylish design filled with lots of images. It's ideal for making a newsletter for creative and design schools. The template includes 4 easily customizable page designs.
Regyna is a modern newsletter template you can use to design a school newsletter with a newspaper-like look and feel. The template features an easily customizable design which you can edit using InDesign CS4 or higher.
This minimalist and creative newsletter template comes with an attractive grid-style cover page design. The template features 12 pages in A4 size that includes free fonts. It can be customized with both old and newer versions of InDesign.
This is a multipurpose newsletter template you can use to design newsletters for both schools, businesses, and organizations. The template includes 12 page designs and it's available in print ready format.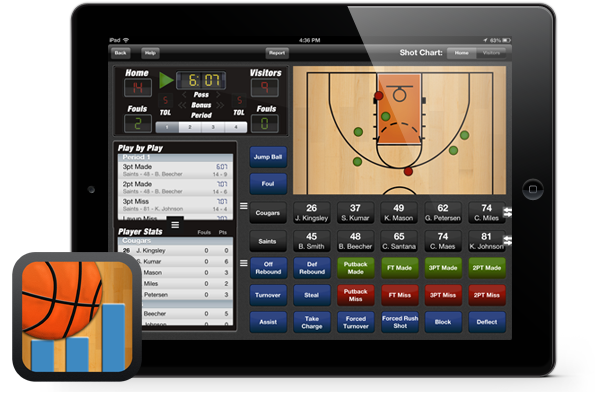 This school newsletter template features a vintage-themed newspaper-like design. It's most suitable for schools and colleges that want to keep a more modern-vintage theme design for its newsletter. It includes 8 unique page designs.
If you're working on a newsletter design for a business school then look no further. This newsletter template is the perfect choice for a business school newsletter. It comes with an easily customizable newsletter template and a whole bunch of other goodies.
This is a custom designed newsletter template that comes with a design specifically made for schools. The template features 4 page designs in A4 size.
Another modern school newsletter template with a stylish design. This template comes in 4 different color schemes and each template includes 12 unique page designs.
This creative newsletter template is ideal for making a newsletter for a modern business or financing school. The template comes with 4 unique page designs in 3 different color schemes.
A modern newsletter template that features a design most suitable for a design or art school. This template comes with 12 unique page designs you can edit with both old and newer versions of InDesign. It's available in A4 and US Letter size.
This is a big bundle of school newsletter templates that includes 5 different newsletter templates with various styles of designs. All of the templates are available in A4 and US Letter size.
5 Tips for Designing a School Newsletter
A newsletter is a great communication tool for a school. Use these tips to design a more effective newsletter to engage with your audience more effectively.
1. Create a Modern Design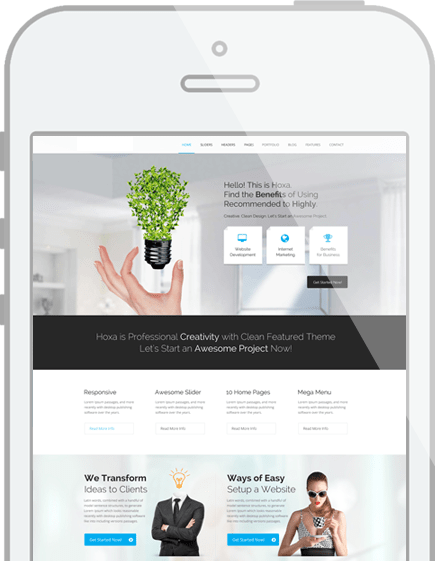 Many schools still use the same old newspaper-style designs for their newsletters. Those designs are outdated. If you want to attract your audience, especially younger crowds, you need to think outside the box.
This is your chance to stand out from the crowd. Create a modern newsletter design with clean and creative content layouts to make your newsletter look more unique.
2. Use High-Quality Fonts
Forget about Times New Roman and Arial fonts. Don't use those same fonts used by thousands of others. Find a unique font pair with a simple design. Your goal is to improve readability and to make it appropriate for your target audiences.
3. Don't Use the Same Layout
Many newsletter designers make the mistake of creating a single page layout and using it to design every page of the entire newsletter. Consistency is important, but using the same layout is not the answer.
Make sure to design multiple inner-page layouts for your newsletter with various content formating. You should also customize layouts to fit different topics and editorials as well.
4. Add Images, Shapes, and Icons
A picture is always worth a thousand words. Remember to make space for images in your page designs. Also, use creative shapes, icons, and backgrounds to make your newsletter more attractive and user-friendly.
5. Use a Professional Template
One of the easiest ways to design a professional newsletter is to use a pre-made template. These templates are easily customizable and come with multiple page layouts you can edit with InDesign to create newsletters without an effort.
Have a look at our church bulletin and newsletter templates collection for more inspiration.
This article "25+ School Newsletter Templates 2023" was 1st published on this site.
We trust that you found the post above useful and interesting. You can find similar content on our main site here: blog.hostfast.com/blog
Please let me have your feedback in the comments section below.
Let us know what topics we should cover for you in the future.