Some advice on Web Design & Wed Development.
Curvy fonts (or script fonts) are always known to add a certain elegance to designs. Especially when it comes to wedding invitations, greeting cards, and feminine logos, a curvy font is a must-have element to complete the design.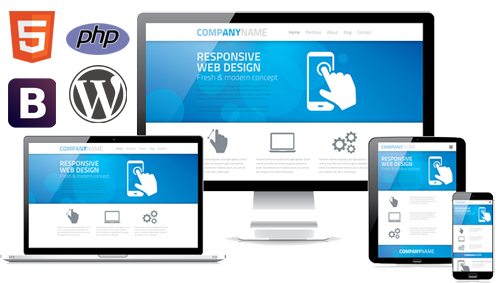 Lately, designers have been using script and curvy fonts in many creative ways. Like crafting titles for website headers and even product label designs. As it helps to add a sophisticated look that can't be achieved with most other types of fonts.
Today, we're showcasing some of the most beautiful curvy fonts we've found. These fonts have stylish curves, swashes, and letters with bends and twists to give your text an extra special look.
We gathered premium fonts from Envato Elements and included a few free curvy fonts for you to download. Check them all out below.
Whether you're working on a greeting card design, custom T-shirt design, or a trendy social media campaign, this font will add an elegant look to all your crafts. It comes with a set of beautifully curved letters featuring a calligraphy style. The font includes standard ligatures and multilingual support as well.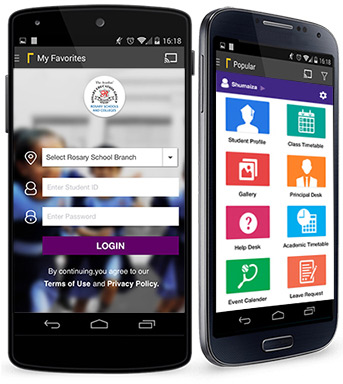 If you're looking for a font to add a more sophisticated look to a feminine logo design or a label design, this curvy font is the perfect choice for your project. It has a unique style of letter design that has a bold attractive look. It's especially suitable for designs related to nature and natural products.
This font features a very creative and curvy letter design that will give a modern look to your designs. The font includes uppercase and lowercase letters with lots of alternate characters as well as ligatures. You can use it to design logos, business cards, labels, greeting cards, and much more.
An elegant calligraphy font with curvy and stylish letters. It has a set of classy uppercase and lowercase characters. This font will surely make your high-end branding designs and luxury logo designs look much more attractive. The font is also suitable for wedding invitations.
Roselina is a beautiful script font that has letters with very curvy and bendy designs. It looks perfect for designing greeting cards and wedding invitations. As well as product labels, custom T-shirts, and banners. With more than 400 glyphs and 183 alternate characters to choose from, you can make lots of creative designs with this font.
Choco Bold is a free curvy font you can use to create cool retro-style titles for various branding designs. It has beautiful chunky letters that look great on product packaging designs. The font is free to use with personal projects.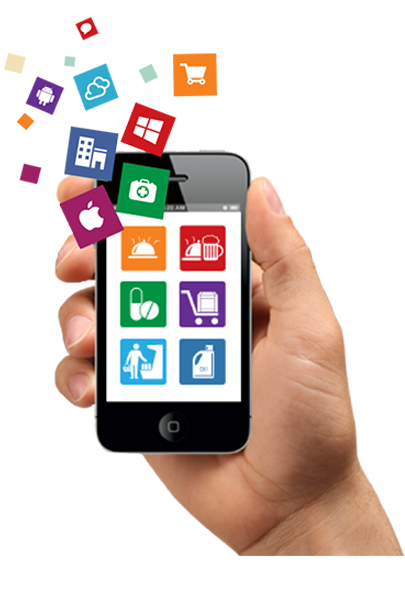 This font is great for more high-end design projects. It features serif letters with curvy shapes. The font is especially suitable for luxury products and branding designs. You can use it for free with personal projects.
If you want to add a natural and elegant look to your title designs, choose this font for your project. You can use it to craft beautiful posters, flyers, signage, website headers, and more. The font also includes lots of alternates, ligatures, and glyphs to help you add a unique touch to your text designs.
This font comes with a unique letter design featuring a hand-crafted look and feel. It has letters with an unpolished look that can add a personal touch to your title and text designs. The font is great for quote posts, posters, greeting cards, and wedding invitations.
Want to craft a title with a chic-style feminine look? Then this font is perfect for your project. It lets you design trendy titles with curvy and wavy letters that will look great on custom T-shirts, branding designs, and much more. The font includes ligatures and multilingual support as well.
Beautica is a modern calligraphy font that also includes a set of curvy letters with clean and simple designs. This makes it a great choice for crafting logos for modern brands as well as wedding invitations, flyers, product packaging designs, and more.
This font is much more suitable for designing professional and more traditional designs such as magazines, newspaper-style designs, brochures, and various other print designs. The font has elegant letters with subtle curvy shapes that give it a very enchanting look.
The modern and futuristic look of this font makes it a great option for designing headings and titles for technology-themed projects. It's also great for fashion and luxury logo designs. The font is free to use with personal and commercial projects.
This groovy font is also free to download. It features thick letters with cool curvy looks. You can use it to craft packaging designs, labels, posters, and more. The font is free to use with commercial projects.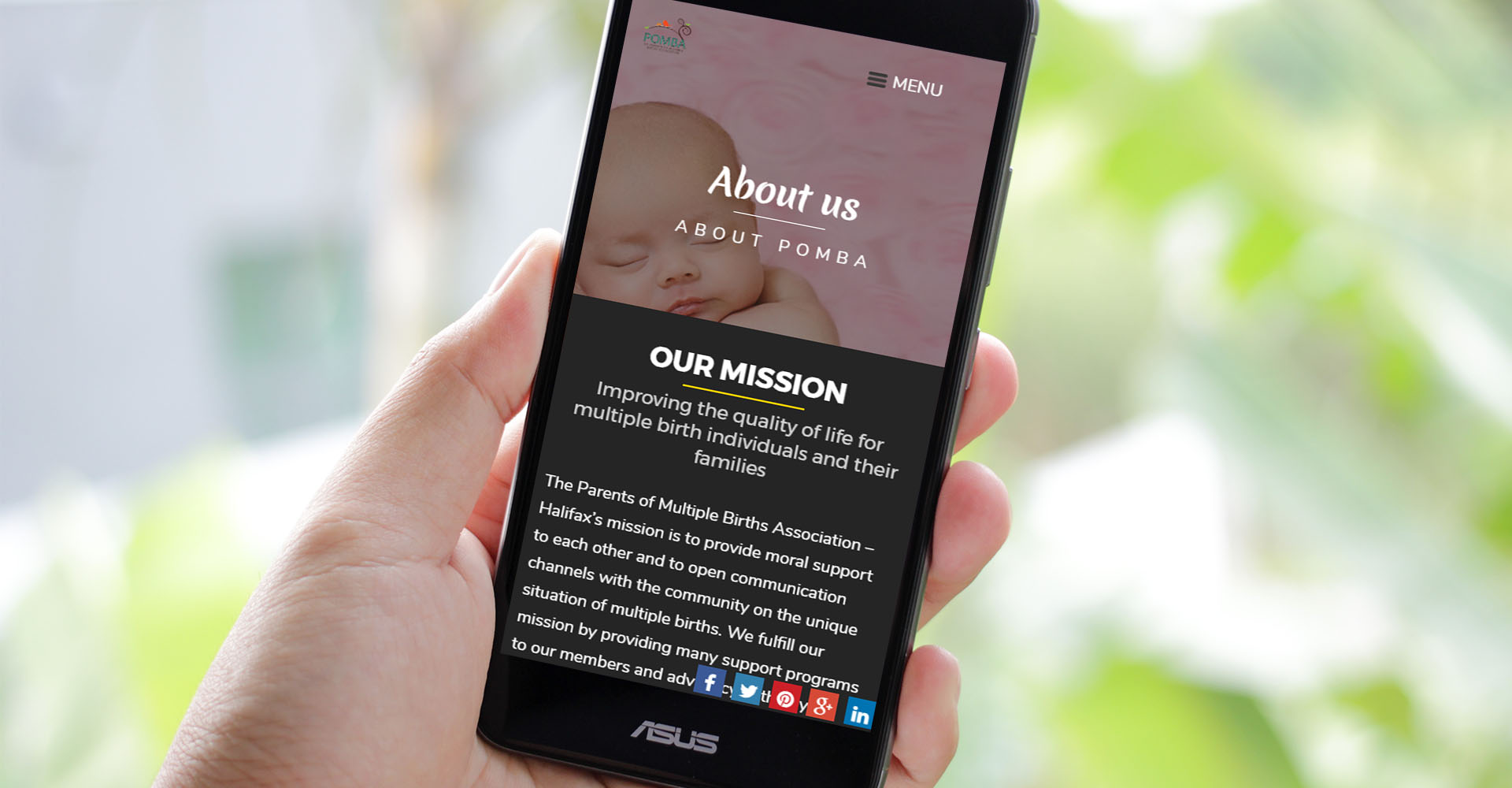 Most curvy and script fonts have modern designs but this one takes a different approach with a more classic vintage look. It has beautiful letters with curvy designs and a vintage feel. The font is great for designing quote posts for social media as well as poster titles, banners, signage, and more.
If you want to design a playful-looking text for a design, start with this curvy font. It features a monoline script layout with beautifully flowing letters. The font fits in perfectly with creative business card designs and product label designs.
Another stylish monoline script font with curvy letters. This font has a unique hand-crafted design that will make your branding designs stand out from the crowd. The font includes both uppercase and lowercase letters as well.
This curvy font is designed with high-end and luxury design in mind. It's most suitable for crafting logos for jewelry, luxury fashion, and beauty brands. When you pair it with a classy serif font, your designs will look classier than ever. The font comes with basic ligatures and multilingual support.
A modern script font for designing bold branding designs. This font features curvy letters with a handwriting look and feel. It's great for designing business cards, logos, and personal branding designs. The font includes uppercase and lowercase letters as well as 88 alternate characters.
If you're looking for a minimal and clean font with a curvy design, this font is made just for you. It features a modern letter design with an elegant curvy look that will fit perfectly with high-end brand designs. The font is free for personal use.
You can use this font for free with personal and client projects. It comes with an elegant letter design with curves to give an extra special look to your modern branding, logo, and other print designs.
Roastypes is a unique hand-lettering font with curvy script letters. The font features chunky retro letters that will add a stylish and trendy look to your modern print and digital designs. It's especially suitable for badge designs as well as logos and other branding designs.

This curvy signature font is ideal for designing beautiful signature logos and business cards. The font has an elegant, clean, and professional look that allows you to craft text without having an effect on readability.
Goldiana is a feminine curvy script font that you can use to craft titles for many different types of designs. But it's especially suitable for feminine logo designs, product packaging designs, and greeting cards.
This font has a beautifully curvy letter design similar to signature style fonts. It's great for business card designs as well as for wedding invitations. The font comes with stylistic alternates, ligatures, and multilingual support.
A bold and creative curvy font with a classic look and feel. This font has a stylish letter design that is ideal for making signage, badges, and logos. It comes in regular and heavy styles featuring swashes, ligatures, and alternate characters.
This curvy font has a trendy handwritten letter design that allows you to make adorable social media posts, blog headers, greeting cards, and logo designs. It's also great for branding designs related to the fashion and beauty industries.
Looking for more great fonts? Then check out our stylish chic & feminine fonts collection.
Font Collections
This is our series of beautiful, inspiring collections of fonts and typefaces. These articles feature bold poster fonts, decorative scripts, and everything in-between! Find the perfect font for your next design project with one of these collections.
Read the Feature →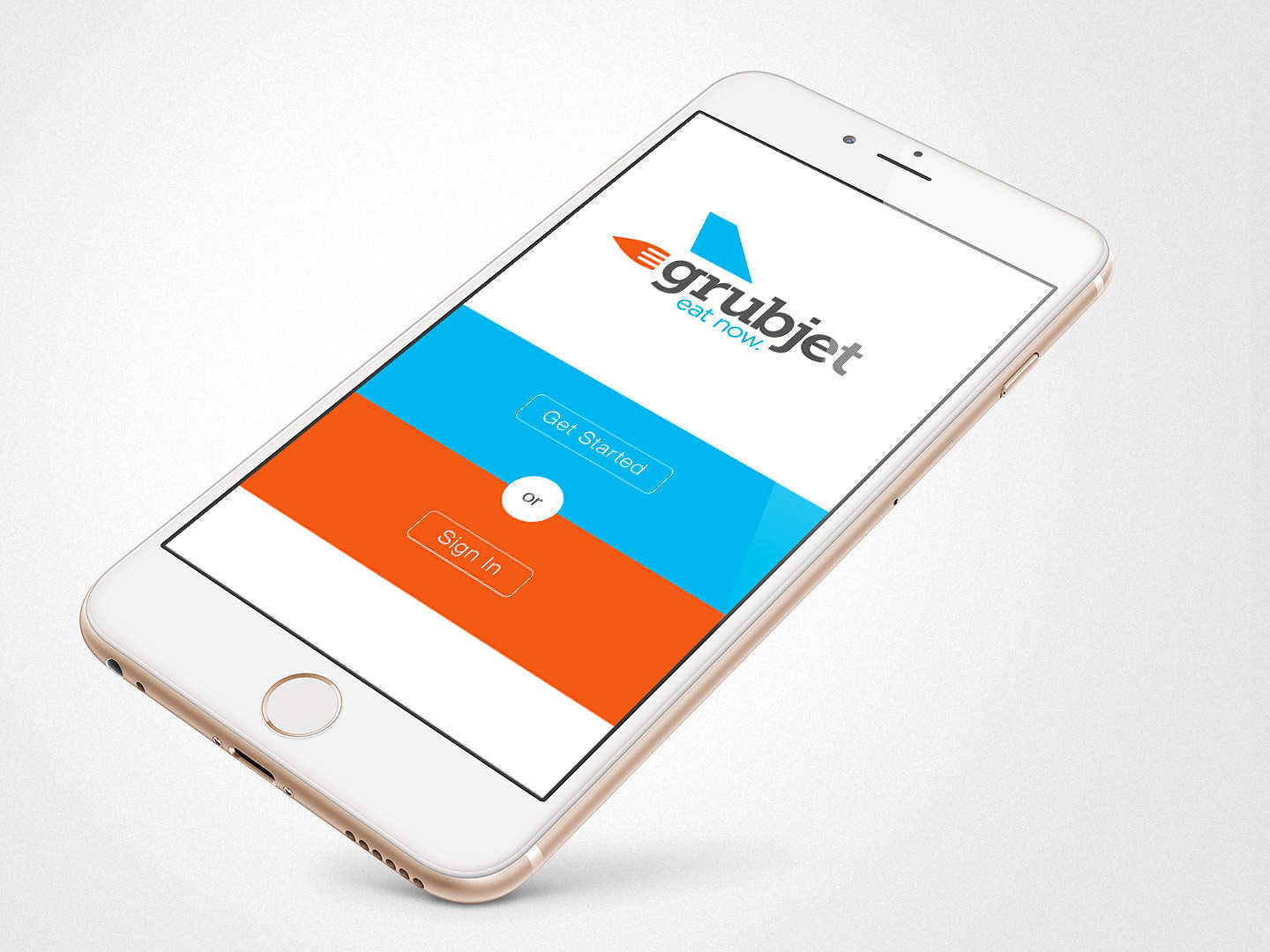 This article "25+ Best Curvy Fonts in 2022 (Free & Pro)" was first provided on this site.
I trust that you found the above of help and interesting. Similar content can be found on our blog: blog.hostfast.com/blog
Please let me have your feedback below in the comments section.
Let us know which subjects we should write about for you in the future.