Tutorials and tips about Web Design and Wed Development.
Today, we have a collection of DaVinci Resolve slideshow templates that are perfect for making all kinds of professional videos.

Slideshows are a big part of almost every video project. Whether it's to include a wedding photo slideshow or make a business promo video, slideshows fit in well with many different types of videos.
Normally, it takes quite some time to make a great slideshow scene in a video editor with cool effects, animations, and transitions. But creating such amazing photo and video slideshows in DaVinci Resolve will only take a few clicks when you have the right template.
Check out our DaVinci Resolve slideshow templates collection below and download a few templates to use in your video editing projects.
If you're working on a slideshow video to showcase a design portfolio or an agency, this DaVinci Resolve template will come in handy. It features a very colorful and creative slideshow design filled with shapes and animations. You can even use it as an opener. The template also comes in both vertical and horizontal designs.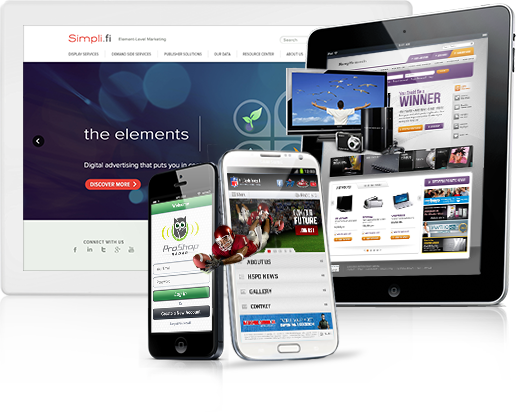 This DaVinci Resolve slideshow template has everything you need to craft an attractive and stylish slideshow video to promote products and businesses. It's especially suitable for making videos for social media. The template features 18 video placeholders and 12 text layers that you can easily customize however you like.
Whether you're making a promo video for a business event or making a video to promote a corporate brand, this DaVinci Resolve will help you get a head start on your project. There are multiple styles of slide layouts in this template with simple and subtle animations. It's a must-have template for making modern business videos.
Make your wedding videos and photo album videos look even more magical with this beautiful DaVinci Resolve slideshow template. It features stunning ink splash-style effects to give a mesmerizing look to your slideshows. You can use it to create wedding photo album videos as well as openers.
Looking for the perfect slideshow to create a romantic photo slideshow? Then this DaVinci Resolve template is for you. It comes with a creative photo album-style slideshow design that flips through the photos in a 3D-like design. This slideshow is ideal for making love story videos to capture the best moments in a relationship.
This is a free opener template for DaVinci Resolve that you can also use to create stylish slideshows. The template features rhythmic transition effects and animations that give a unique urban look to the overall video. It comes in full HD resolution.

This is a simple photo slideshow template for DaVinci Resolve. There are two styles of presets included in this bundle. And it's free to download and use. They are perfect for making photo slideshows for personal projects.
Creating trendy and stylish videos for social media will get much easier when you have cool DaVinci Resolve slideshow templates like this one. The template features a minimal and creative design that will surely attract the attention of your audience. It's a great choice for promoting brands, businesses, and products as well.
This DaVinci Resolve template comes loaded with a set of unique slide layouts for making energetic videos. It uses glitch-style transitions and animations to give your videos a modern urban look as well. The slideshow template can also be used to create openers and video intros.
Another energetic slideshow template with upbeat transition effects for making various business and creative videos. This DaVinci Resolve template lets you choose from multiple styles of simple slide designs to create openers, intros, and slideshow videos of all kinds.
This DaVinci Resolve slideshow comes with a multipurpose design. That means you can use it to create many different types of videos. It has modern slide layouts with clean transition effects. So it fits in perfectly with videos on business, personal, and creative topics.
Want to promote a fashion store or a clothing brand on social media? Then this DaVinci Resolve template is made just for you. It comes with a stylish slide design where you can effectively showcase your fashion and lifestyle products in a professional way. Each slide can be easily customized to your preference as well.
Even though it's not exactly a slideshow template, you can use this simple transition template to create your own unique slideshows in DaVinci Resolve. This transition features a cool twist and distort effect. And it's free to download and use in your video projects.
Another simple transition template for DaVinci Resolve. This one has a simple split frame effect to reveal the next clip in your slideshow videos. You can use it with various video projects for free.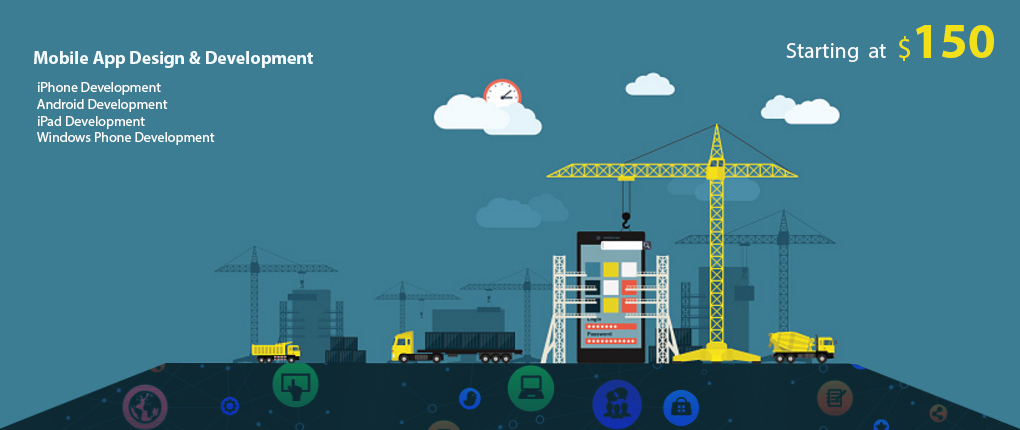 You can make fun and entertaining videos for kids using this creative DaVinci Resolve slideshow template. It features fully customizable slide designs that can be used to make educational videos as well as other fun videos for children. It has colorful designs with cartoon illustrations that will make your videos more attractive to kids.
This DaVinci Resolve template is made with corporate agencies and modern brands in mind. It uses abstract shapes and minimal layouts to create professional slideshow designs for businesses. You can use it to make event promo videos, business showcase videos, social media promos, and much more.
You can make a memorable photo slideshow video using this beautiful DaVinci Resolve template. It comes with 14 media placeholders where you can add both videos and photos. There are 11 text layers for adding titles and quotes as well. The template comes in Full HD resolution.
Using this DaVinci Resolve slideshow template, you can present your business or brand at an event in a more professional way. It features an attractive slide design that allows you to highlight the key features and services of your business to attract attention. You can easily edit the template to change media and text as well.
This DaVinci Resolve template is ideal for promoting lifestyle brands and creative agencies on social media platforms. It includes a stylish slide design with cool animations. You can use it to make attractive openers for videos as well as slideshow promos.
A free DaVinci Resolve transition preset for making cool effects in your slideshow videos. This template is free to download and includes a set of unique liquid-style transitions. There are multiple liquid wipe transitions in this bundle. All for free!
This free DaVinci Resolve template comes with a classic page-turning effect you can use as a transition. It's ideal for making all kinds of videos from openers to intros, slideshows, and more. You can download it for free.
The fully customizable modular design is a key feature of this DaVinci Resolve slideshow template. You can edit and arrange the components in this template to your liking to make impressive slideshow videos for various purposes. It's especially a great choice for business and corporate videos.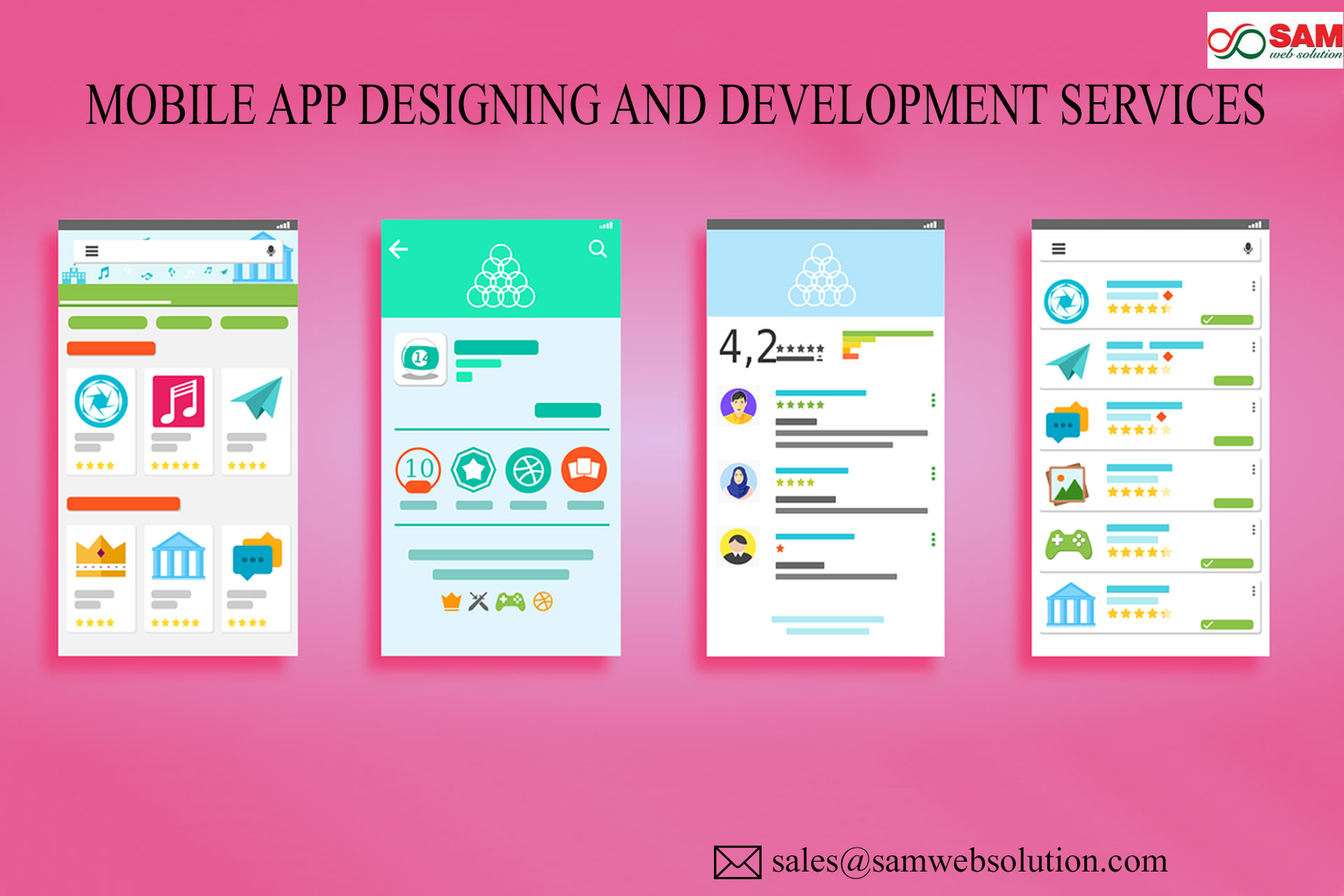 Create an attention-grabbing video to promote your real estate agency or property listings with this DaVinci Resolve template. It features a creative and colorful slide design where you can showcase each listing in a professional way. The template includes multiple slide designs and various animated effects.
For more templates, check out our DaVinci Resolve intro and title templates collection.
DaVinci Resolve Templates
Tips and guides for using DaVinci Resolve, as well as helpful templates to make your video project shine.
Read the Feature →
The above post "23+ Best DaVinci Resolve Slideshow Templates 2023" was first published here.
We trust you found the post above useful and/or of interest. You can find similar content on our main site here: blog.hostfast.com/blog
Please let me have your feedback below in the comments section.
Let us know which topics we should cover for you in the future.