Some helpful tips about Web Design & Wed Development.
Goal: Edit videos, add effects, and create better productions with ease in Final Cut Pro. Solution: You need a stellar tutorial that walks you through all the steps in this increasingly popular video editing tool.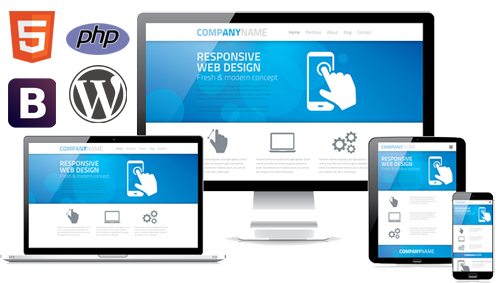 Thanks to great tutorials from pros, you'll be able to capture just the right moment, with the right effect quickly.
We've rounded up some of the best Final Cut Pro tutorials out there for beginners to help you make the most of this software. Note that Final Cut Pro is a robust tool, but it is only available for the Mac.
.embed-container position: relative; padding-bottom: 56.25%; height: 0; overflow: hidden; max-width: 100%; margin-bottom:20px; .embed-container iframe, .embed-container object, .embed-container embed position: absolute; top: 0; left: 0; width: 100%; height: 100%;
Justin Brown of Primal Video has a robust almost 25-minute get-started guide for Final Cut that will have you feeling more confident about the software after watching. The tutorial includes software basics and editing how-to in an easy guide.

His formatting and timing are easy to follow and he walks through adding all different asset types to the video editing tool – a huge bonus that some tutorials forget. Plus, his video description has a ton of great links, resources, and tricks to help you through your first video edits.
.embed-container position: relative; padding-bottom: 56.25%; height: 0; overflow: hidden; max-width: 100%; margin-bottom:20px; .embed-container iframe, .embed-container object, .embed-container embed position: absolute; top: 0; left: 0; width: 100%; height: 100%;
This beginner tutorial is broken into chapters so you can skip with ease to find what lessons are most important or go back and replay certain sections for better understanding. The tutorial is just under 30 minutes and is primarily focused on basic video editing.
The nice thing about this tutorial is that it sticks to just key functions for beginner video editing so that you don't get caught in the weeds on effects or gimmicks. Learn to add music, speed or slow down video, add text titles, transitions, and color correction.
If you've yet to download Final Cut Pro – or are still struggling with where to begin post installation – this is the place to start. This video tutorial takes you through all the basics of the software in just 20 minutes. You learn to do things such as import media, set up projects, use keyboard shortcuts, work with the transition browser, use the video and color inspectors, work with audio, add tracks, title video, and export.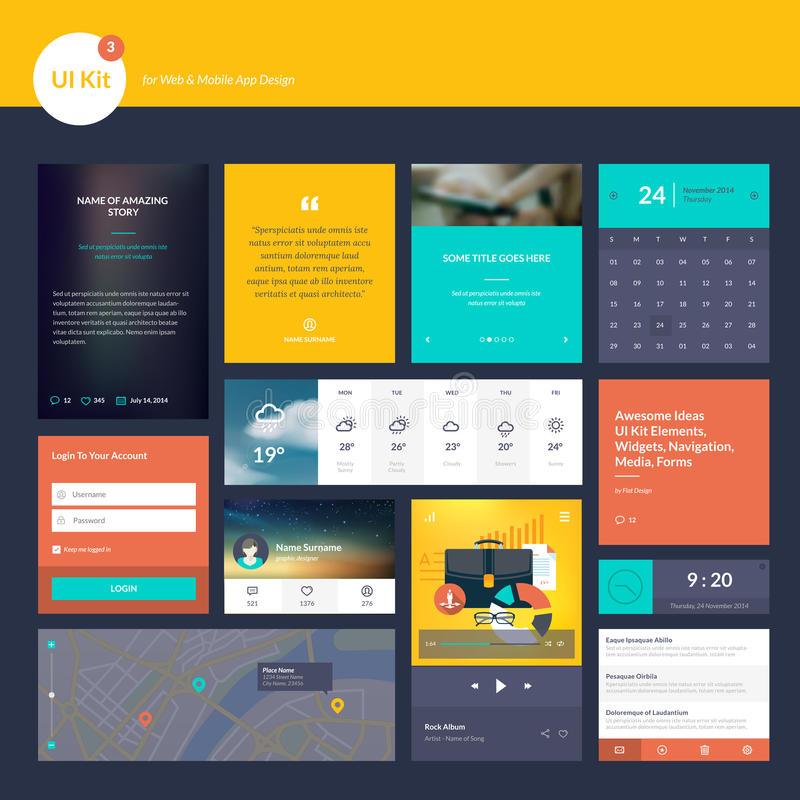 What nine things do you need to know how to do in Final Cut Pro first? This video tutorial has the answer with quick tips on how to use the timeline, ins and outs, find and replace, effects, the range tool, roles, color grading, and extensions.
This inclusive tutorial is made for beginners. It includes everything from importing to editing and exporting. Get clips to your timeline, refine an edit, add titles, and work with color. Video host Ben Halsall shares some of his favorite free plugins for Final Cut Pro as well.
Crash courses are great for learning things more efficiently. With this Final Cut Pro crash course, you can learn all the most important aspects of video editing software in under 22 minutes. Even though it's a short video, it covers all the basics and advanced tools of Final Cut Pro from the interface to exporting videos.
Learning to color grade is an important skill that you should master from the very beginning. With the help of this YouTube tutorial, you can learn all the basics of color grading in Final Cut Pro. It's perfect for both beginners and advanced editors to learn tips and tricks on how to color grade a film properly.
Learning to use masks properly in Final Cut Pro will open up so many new doors for you to experiment with cool effects using the video editor. This quick tutorial offers a brief introduction to using masks in FCPX along with a few cool ways you can take advantage of masks while editing videos.
If you're tired of using the same old title designs over and over again in your videos, be sure to watch this YouTube tutorial. Once you're done with this guide, you'll be able to craft your own unique title designs in Final Cut Pro. Learning to design titles will surely come in handy when making videos for social media as well.
If you're learning Final Cut Pro for filmmaking, this course offers tremendous value. It features an hour-long lecture hosted by a film director teaching everything there is to know about using Final Cut Pro for editing films. It also covers some of the most important concepts of filmmaking that are quite useful for both beginners and experienced users.
This "choose your adventure" style tutorial shows you four different ways to add text and titles in Final Cut Pro. The best part is that each option only takes a couple of clicks from start to finish. You can add basic titles from the menu, use keyboard shortcuts, try the titles generator, or add captions to the video. The tutorial provides screenshots and excellent written instructions.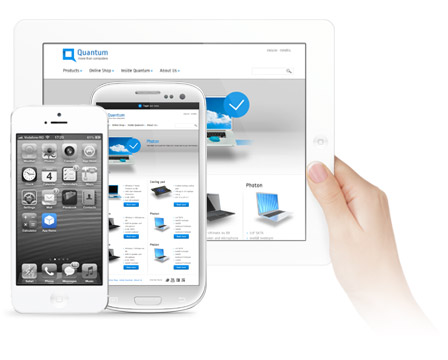 If you want to get the fast-paced style of many vloggers, such as traveler Jon Olsson, you have to apply the right effects. This tutorial walks you through the rotating and zooming effects, speed ramping, and transitions. After applying these techniques, you can make almost any location video look exciting and exotic. And the tutorial is less than 10 minutes.
What's great about this beginner's guide is it includes written instructions as well as a follow-along video to help you learn the basic functionality of Final Cut Pro. Because this is a powerful, professional-level tool, learning these tricks might be all you need for simple video edits: Create new projects, add clips, add text or titles, add transitions, add effects, add music or audio, correct color, and share.
This is a super practical skill that seems tougher than it really is. You can place a video inside an image of a laptop, computer, or TV screen and sync a video recording with your screen capture. You will learn how to pin the corners of your screen, animate, and sync two video tracks. This is an excellent tutorial for those wanting to create tutorial or demonstration videos where mixing layered video is necessary.
This all-in-one beginner's guide to Final Cut Pro provides tips and tricks for everything from how to organize video files and footage as well as speed ramp, cutting, adding music, color grading, and transitions. The 20+ minute lesson will have you editing your first video today.
For that cinema-style, movie finish you'll have to work with color grading tools during the video editing process. This Final Cut Pro tutorial shows you how to work with muddy images, unusual colors, and generally make moving images look far more stunning.
If you want to make the most of Final Cut Pro (without making a mess), the organization of files is key. This video explains the difference between a library, event, and project so that you know the lingo and offers suggestions for how to save and store clips for zippy workflows.
This might be a little more of an intermediate-to-beginner tutorial, but you can auto-track in Final Cut Pro without keyframing. Part of what makes it work is a plugin available for Final Cut Pro, and you'll get the low down on the basics of using those too.
It's a basic function, but understanding how export works will save you time with files that don't work as you want. This video shows you how to do it the right way.
All it takes is the right footage, a little sound, and transitions to make an interesting intro for video projects in Final Cut Pro. Make an intro for your brand or add a professional feel to a standalone project. This tutorial gives you all the tools to do it yourself in less than 30 minutes.
Do you love the zoom-and-pan Ken Burns effect that turns still images into moving video? Then this is the tutorial for you. Learn everything you need to know about this type of animation in Final Cut Pro – how to mask an image, create transparency, blend, animate, and blur to create a sense of depth and movement that will bring images to life.
Many of the videos you edit are likely to end up on a platform such as YouTube for playback. This tutorial by branding coach Andrea Denise explains how to edit clips in Final Cut Pro specifically for that purpose.
Final Cut Pro Templates
In this feature, we're covering the basics of what Final Cut Pro can do, and sharing some of the best Final Cut Pro templates, plugins, titles, transitions and assets to help you with your next project.
Read the Feature →
This article "22+ Best Final Cut Pro Tutorials for Beginners 2023" was first published here.
We hope you found the post above useful or interesting. Similar content can be found on our main site: blog.hostfast.com/blog
Please let me have your feedback in the comments section below.
Let us know what topics we should cover for you in future.