Some advice about Web Design & Wed Development.
Instagram has grown into a massive social platform where everyone has to compete for views and engagement. However, the accounts with a proper video marketing strategy are always on the lead.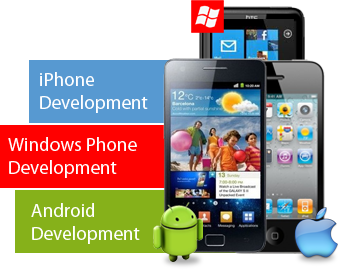 Video is arguably the most effective content format for driving engagements and sales. According to recent stats, 91% of active users on Instagram watch videos every week. They just love short-form content. What's more important is that 50% of users admit to visiting a website to buy a product after seeing a video on Instagram Stories.
Needless to say, having a video content plan with great-looking designs and animations is crucial for not just brands and businesses but for all types of Instagram influencers.
You can get started by downloading a few Premiere Pro Instagram video templates from the collection below. These templates are easy to edit and they allow you to produce more professional-looking videos for your channel. Have a look.
2 Million+ Adobe Premiere Pro Templates, Openers, Lower Thirds & More With Unlimited Downloads
Download thousands of versatile Adobe Premiere Pro templates, openers, slideshow templates, lower thirds, and more with an Envato Elements membership. It starts at $16 per month, and gives you unlimited access to a growing library of over 2,000,000 Premiere Pro templates, design assets, photos, videos and more.

Explore Premiere Pro Templates
If you want to grab the attention of your followers with your Instagram stories you need to use bold and modern designs that catch their eye. This bundle includes the perfect set of Premiere Pro video templates for making such videos. There are 16 beautiful Instagram story templates in this pack with easily customizable layouts.
This beautiful Instagram story templates pack features Autumn-themed designs that will make your stories look much more unique and attractive. They are great for promoting seasonal offers and collections. As well as for promoting nature-inspired brands and products. It comes with 16 different story templates in Premiere Pro format.
You can use this Premiere Pro Instagram video templates pack to create more interesting posts for your feed. It includes stylish Instagram video templates that are much more suitable for fashion and clothing brands. You can use them to promote your apparel items and even run promo ads.
This Instagram video templates pack features some of the most creative designs we've seen. They have bright colors and unique visual elements that will allow you to highlight your videos above other posts on user feeds. There are 8 Premiere Pro templates in this bundle and you can easily customize them to your preference.

If you want to make Instagram stories that also pop with vibrant colors, this collection of Premiere Pro video templates is made just for you. It features 16 colorful Instagram video templates you can use to create attractive stories to promote your products and business. Each template in this pack features fully editable elements so you can easily change colors and text however you like.
This is a free Instagram story template you can use to create a modern and attractive story video to promote your products and offers. It's ideal for online shops and eCommerce brands.
This free Premiere Pro Instagram video template features a creative ink splash design with cool animations. You can use it to create intros for your videos as well as to promote your services on Instagram stories.
If you want to give a groovy retro vibe to your Instagram feed be sure to grab this Premiere Pro Instagram video template pack to create retro-themed Story videos. It includes 18 unique story templates with retro layouts. These are ideal for promoting clothing brands and online stores.
You can use the Premiere Pro templates in this bundle to create bold and modern Instagram story videos to get more attention to your brand. Each template comes fully animated and allows you to easily replace the images, text, and colors to create unique videos of your own. They are easy to customize and render.
This bundle includes a set of modern Instagram video post templates that are suitable for promoting many different types of businesses and products, especially fashion, beauty, and clothing brands. The templates are fully customizable and come in 1080 X 1080 resolution.
With this Premiere Pro video templates pack, you can create beautiful videos for Instagram that will stand out from the crowd. There are 8 unique templates in this pack that have trendy and colorful designs. You can edit them to change colors, images, and text to personalize each post to your preference.
A unique bundle of Instagram video templates that features designs inspired by the Brutalism design trend. There are several creative Instagram story templates in this pack that are perfect for creating bold and stylish videos for your channel. Of course, you can easily customize them to add your own images and change colors as well.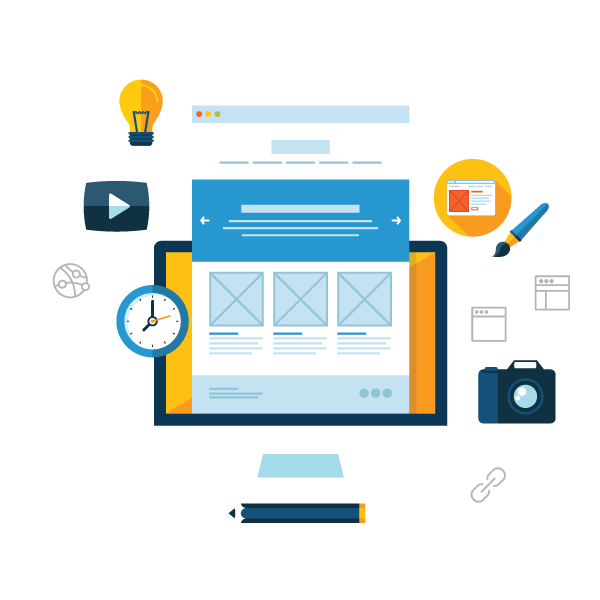 This is one of the best Premiere Pro Instagram video templates on our list. And it's completely free to download and use. It's perfect for making product promos and discount offer videos.
You can download this Premiere Pro template for free to create simple Instagram story videos for your channel. It's ideal for agencies and small businesses for making Instagram stories to promote their services.
These trendy Instagram story templates will help you create story videos that will instantly grab the attention of your audience. It features bright colors and creative text animations to set your stories apart from the rest. You can also customize them to change colors and text.
The Premiere Pro templates in this bundle are great for making cute and feminine Instagram videos for promoting fashion and beauty brands. There are multiple styles of Instagram video post templates with gradient colors and creative designs. You can also edit them using Premiere Pro to add your own images or video footage.
You can create modern urban-style Instagram story videos using this creative Premiere Pro templates pack. It comes with several stylish video layouts that are easy to edit and customize. They are suitable for not only Instagram but for Facebook and TikTok as well.
This is a fully customizable Instagram story template that features an attractive design. The video includes 4 media placeholders for you to add your own videos or images. And has text and logo placeholders to personalize the video to match your brand. You can use it to create both Instagram posts and stories.
The clean, minimal, and modern designs of these Instagram story templates make this collection one of the best Premiere Pro video templates on our list. These are ideal for modern agencies, businesses, and even corporate brands for promoting their services and products.
No need to rush to create promo videos for your seasonal offers. With this Instagram story templates pack, you'll have plenty of options to promote your Christmas offers, deals, and discounts all season long. There are 5 different Premiere Pro templates in this bundle that come in formats for the Instagram story and post layouts.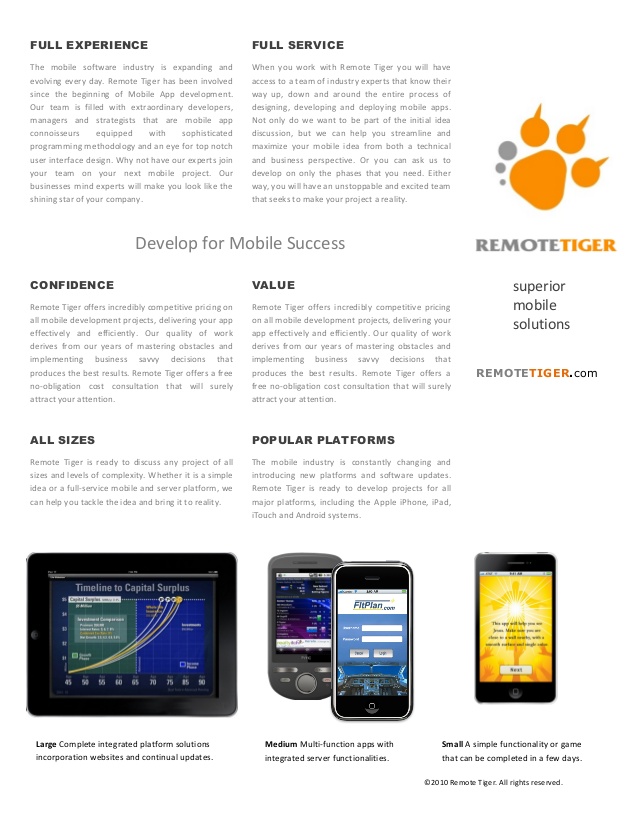 This free Instagram story template is great for making dark and moody videos to make your channel stand out from the crowd. It features a title box with gradient colors and a media placeholder to include videos or images.
Another free Premiere Pro Instagram video template with a colorful design. This template is most suitable for promoting agencies and educational brands. It's especially great for promoting online courses and training programs.
Premiere Pro Export Settings for Instagram
It's hard to define the ideal Premiere Pro export settings for Instagram videos. Because depending on the type of content you're uploading, these settings will differ from one video to the next.
Having said that, for most videos, a square video format is an ideal choice for exporting Premiere Pro for Instagram. Start with 1920 X 1920 frame size and choose the FPS rate that matches the FPS in the original video footage you're using. For Instagram stories, the ideal frame size is 1080 X 1920.
For exporting, use H.264 format and use Match Source – High bitrate preset. Check the box for Use Maximum Render Quality. Then make sure the resolution and framerate are just as you set for the project in the beginning. Now you're all set to export the video.
It's difficult to explain video formatting without visual guides so we recommend you to watch this YouTube tutorial to see how to format videos for Instagram using Premiere Pro, step by step. Or you can read this article for a more detailed guide.
This video tutorial even shows you how to get rid of those black bars that appear when formatting videos shot in landscape mode.
Premiere Pro Templates
Our feature covers what Premiere Pro templates are and how to use them, along with collections of our favorite Premiere Pro templates for all manner of different uses and scenarios.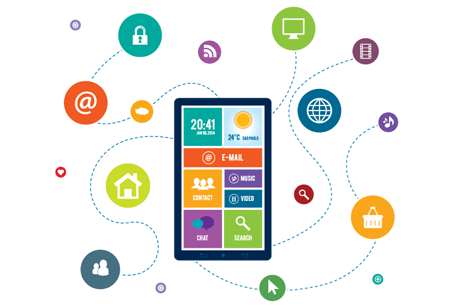 Read the Feature →
The above post "20+ Premiere Pro Templates for Instagram (And Export Settings)" was 1st published on this site.
I trust you found the article above of help and/or interesting. Similar content can be found on our blog: blog.hostfast.com/blog
Please let me have your feedback in the comments section below.
Let us know which topics we should write about for you in the future.