Tutorials and tips on eCommerce & Content Marketing.
A new font can freshen and elevate a website and a brand. It's an easy and inexpensive way to make a visual impact.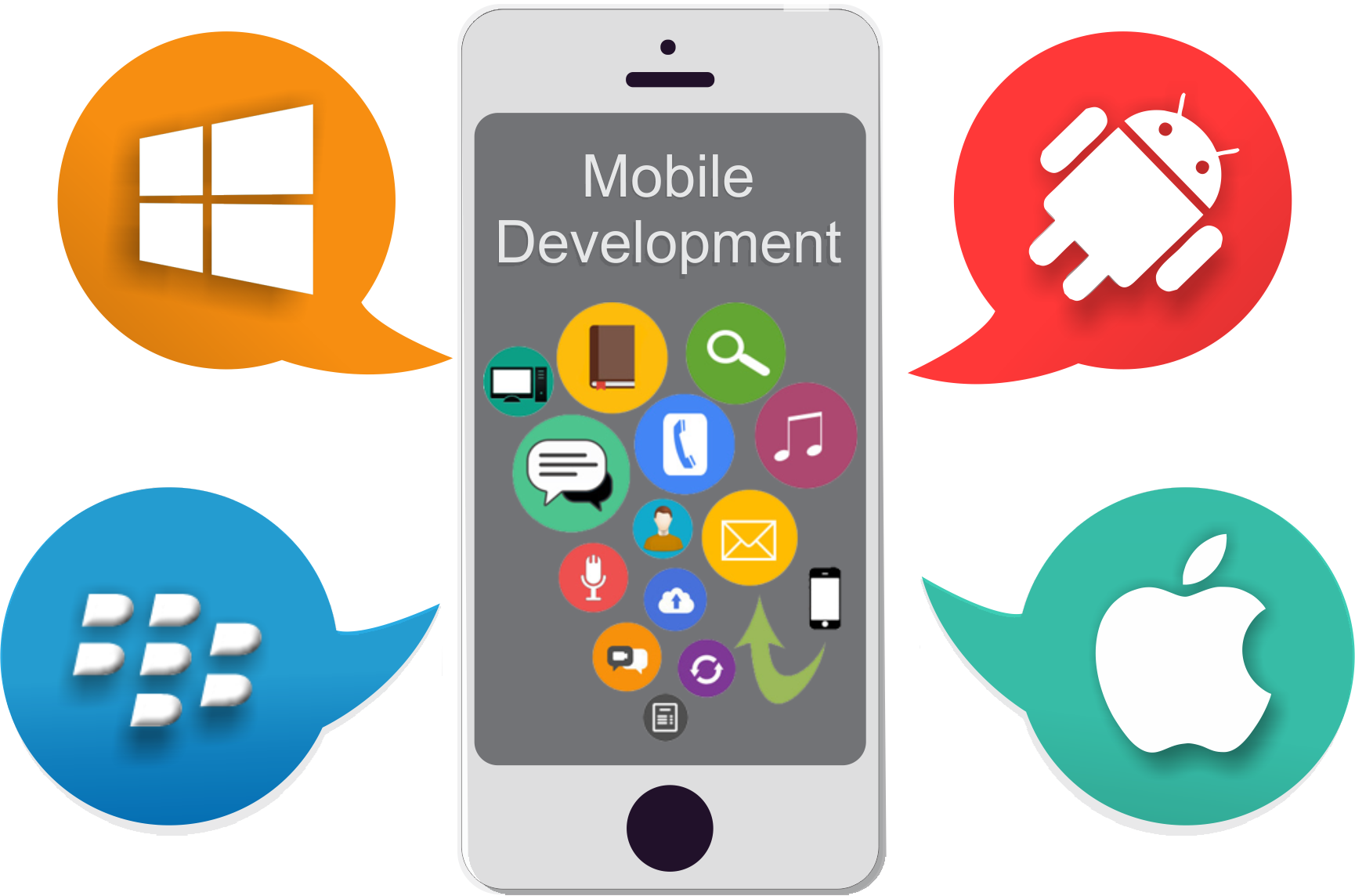 Here is a list of fonts released in the last year. All are free for commercial use, though some are from larger premium font families. Before using a font, be sure to verify its terms.
Lastik
Lastik is a serif typeface inspired by the scholastic materials of the late 1990s and early 2000s. Lastik is versatile and subdued while having personality and a touch of nostalgia.
–

Habanero
Habanero is a cool, playful, and dramatic display font to enhance any design. Suitable for headlines, logos, and branding, the style is clean and audacious.
–
Heirloom
Heirloom is a relaxed and flowing handwritten font with a distinctive and creative character.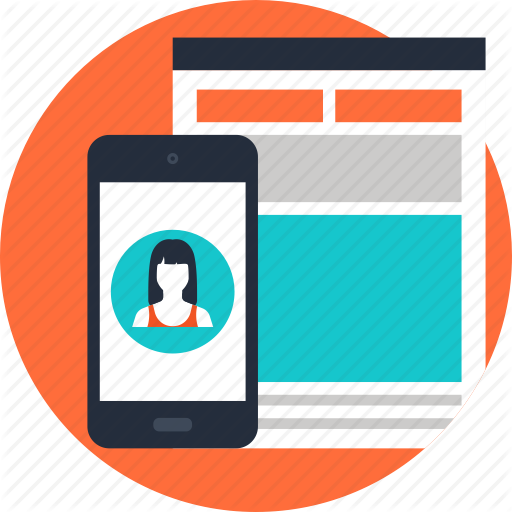 –
Chinook
Chinook is a homage to the iconic chunky titling from Italian movies of the 1970s. Its vintage and heavy appearance makes headlines, branding, and logos compelling.
–
Silver Raven
Silver Raven is a unique graffiti font created and inspired by the street writing of New York.
–
Delight Winter

Delight Winter is a modern and whimsical script font that provides a friendly and familiar tone.
–
Valverde
Valverde is a super-serif family containing four styles with nine weights each. It provides a variety of vintage looks.
–
Aamiya
Aamiya is a modern, clean, and elegant serif typeface to provide beauty and style to any design.
–
Cotta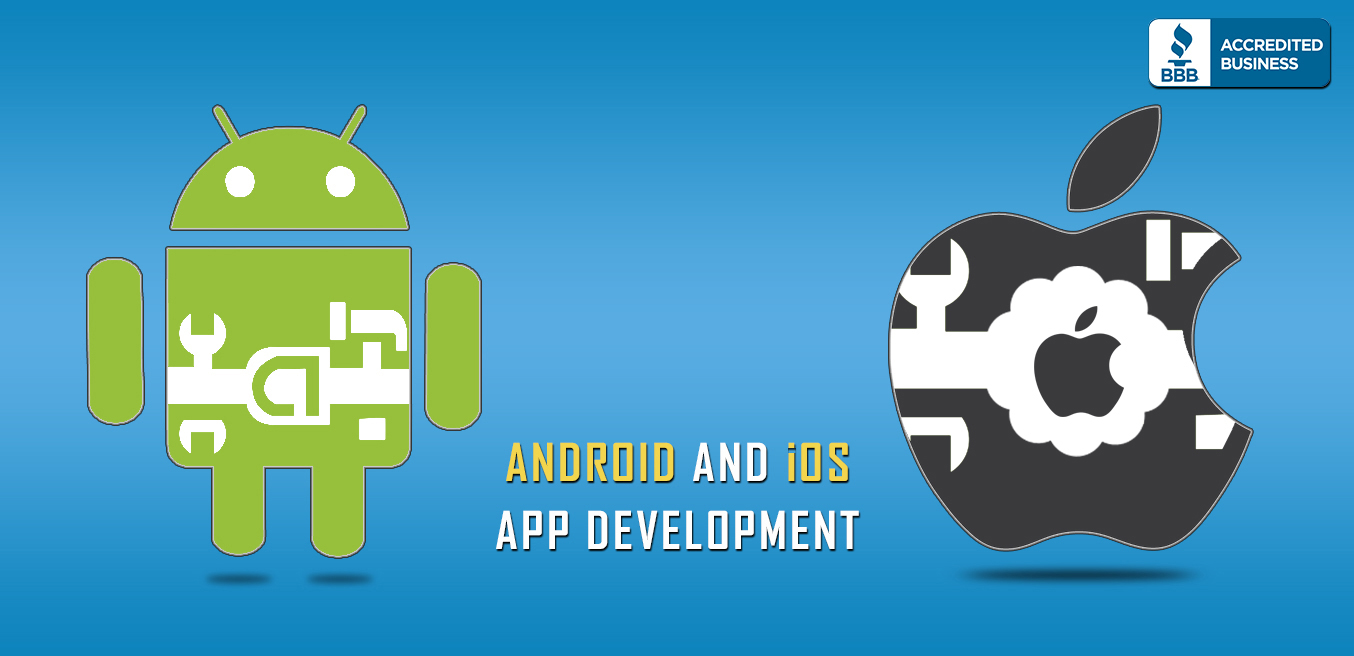 Cotta is a serif font with an ornate and elegant flowing character.
–
Hinge
Hinge is a modern and elegant serif typeface for banners, logos, branding, and more.
–
Yeasty Flavors
Yeasty Flavors is a thick and friendly handwritten font to lend a cheerful vibe to any design.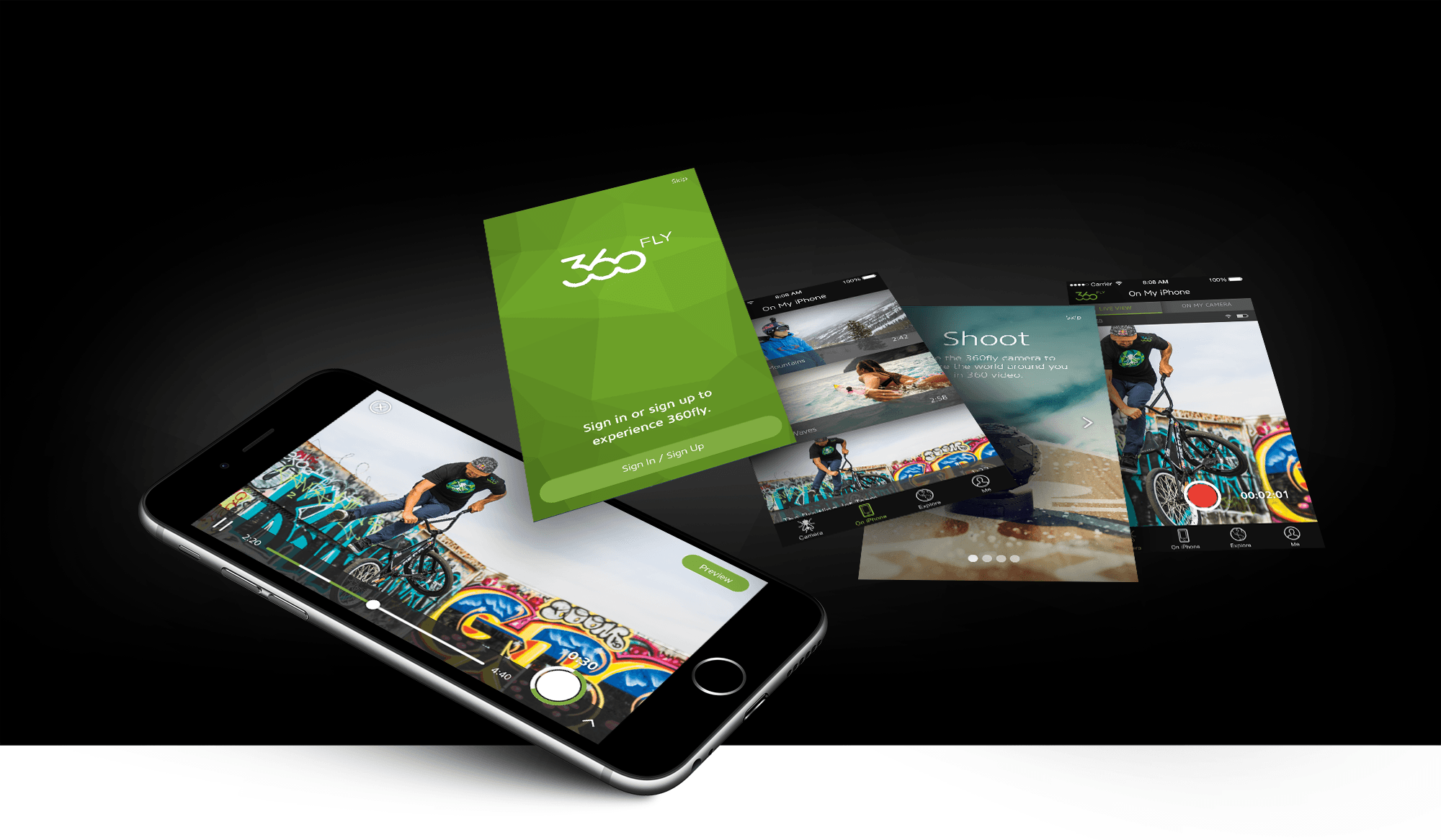 –
Rakyat
Rakyat is a youthful and confident handwritten font with an energetic, romantic vibe.
–
Garute
Garute is a modern sans-serif typeface with clean, straight lines and a contemporary feel, perfect for logos and banner displays.
–
Habel
Habel is a hand-drawn font with an imperfect flow that's unique and natural.
–
Basquiat
Basquiat is a font based on the works of Jean-Michel Basquiat and his handwritten letters and notebooks. It's honest and striking.
–
Taruno Wide
Taruno Wide is an expanded display font, providing an elegant and aggressive style with a dose of futurism.
–
Schabo Condensed
Schabo Condensed is a thick and unique serif, ideal for banners and displays.
–
Asikue
Asikue is a soft serif font family with 10 styles of chunky retro-inspired typography.
–
Badrick
Badrick is an imposing, condensed sans serif with three weights to use for a variety of purposes.
–
Uncut Sans
Uncut Sans is a geometric and slightly quirky sans serif in 12 styles.
–
This article "20 New Free Commercial Fonts for 2023" was 1st published on this site.
I trust that you found the above useful and of interest. You can find similar content on our main site: blog.hostfast.com/blog
Please let me have your feedback below in the comments section.
Let us know which subjects we should write about for you in future.