Tutorials & tips on Web Development and Web Design.
Animated infographics are one of the best ways to showcase a product roadmap, timeline, or statistics in videos.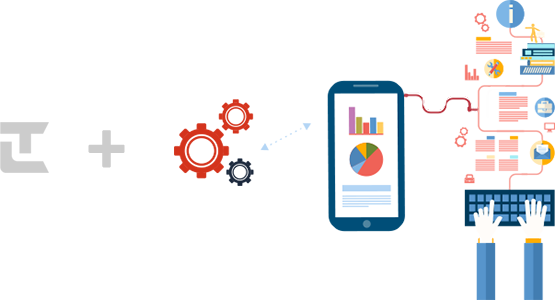 Infographics allow you to transform numbers, data, and information into visual form in a way that appeals to the general audience. And it also helps back your claims and builds trust with your audience, which is an important part of making business promo videos.
Adobe Premiere Pro and After Effects provide you with all the tools you need to craft attractive animated infographics for your videos. Although, it might take hours of work to make them.
To save you time and effort, we handpicked a collection of infographic templates for Premiere Pro. These templates are easy-to-use and feature lots of editable and animated elements. Have a look.
2 Million+ Adobe Premiere Pro Templates, Openers, Lower Thirds & More With Unlimited Downloads
Download thousands of versatile Adobe Premiere Pro templates, openers, slideshow templates, lower thirds, and more with an Envato Elements membership. It starts at $16 per month, and gives you unlimited access to a growing library of over 2,000,000 Premiere Pro templates, design assets, photos, videos and more.

Explore Premiere Pro Templates
Whether you're working on a business promo video, a cryptocurrency video, or a tech-themed video, this bundle of Premiere Pro templates has an infographic design for all your needs. It includes 150 different infographic designs that are available in light and dark color themes. There are templates in 17 categories, featuring pie charts, diagrams, graphs, and more.
The infographic templates in this bundle are designed with corporate and business videos in mind. They are especially suitable for startup pitch videos, explainers, reports, and business presentations. It comes in 3 different styles of infographic templates that feature sleek and modern designs. Each template is available in 4K resolution.
If you're looking for clean and simple infographic templates for your project, this set of Premiere Pro templates will come in handy. It includes several animated infographic templates featuring minimalist designs. There are 21 different infographic templates in the pack, including 7 charts, vector world maps, title designs, transitions, and more.
Working on a video related to energy, environment, or ecology? Then this infographic template pack is a must-have for you. It comes with 60 different scenes featuring animated infographics for showcasing data and stats of all kinds. Each template in this pack comes with creative designs full of colorful icons and illustrations.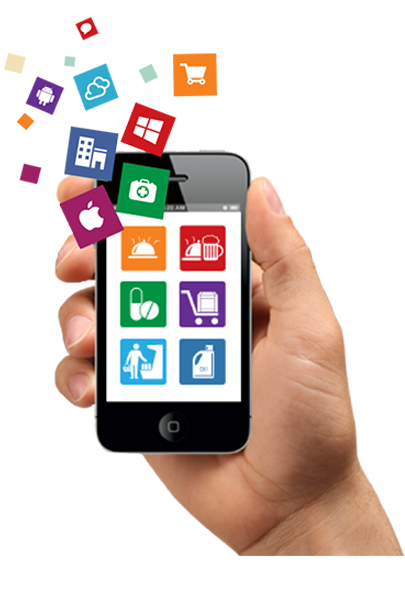 The modern and stylish designs of these infographic templates make them most suitable for startup and creative agency videos. It includes several animated infographic elements that you can use to showcase different types of data, especially great for finance and stock market projects.
If you're a fan of colorful and creative infographic designs, this Premiere Pro infographics pack is for you. It includes a library of infographic elements filled with gradient colors. There are more than 90 charts and elements in the bundle in 10 categories. You'll find various styles of animated charts, maps, call-outs, and so much more.
This is a collection of infographic templates for corporate projects. It includes lots of different charts, graphs, and timelines with glossy icons and illustrations. The bundle offers 90 different compositions for crafting unique infographic slides for your videos. You can easily customize each template to change colors as well.
The infographics in this bundle are made with social media promos and business videos in mind. It includes a collection of creative and colorful infographic slides with unique layouts. You can use them to showcase sales numbers, statistics, Like and subscriber counts, and more. It includes 3D-like animated infographics too.
Chalkboard-style infographics are perfect for explainer videos, educational videos, and lots of other projects as it gives a hand-drawn look to the infographic. This bundle comes with 15 different infographic templates for Premiere Pro featuring chalkboard designs. They are easily customizable and offer full color options.
When it comes to showing off statistics in videos, you won't find a better collection of infographic templates than this pack. It includes lots of different types of charts and graph templates for showcasing different types of data in videos. A special feature of these templates is that they support data import from CSV spreadsheets.
This is a Premiere Pro slideshow template made for corporate video presentations. It includes several animated infographic slides that are perfect for showing off different stats and data in your videos. Each slide features colorful and creative designs as well.
A huge collection of different styles of infographic templates for Premiere Pro. This pack includes various styles of pie charts, line charts, graphs, maps, lower thirds, and much more. Each template offers flexible adjustment options and color customizations.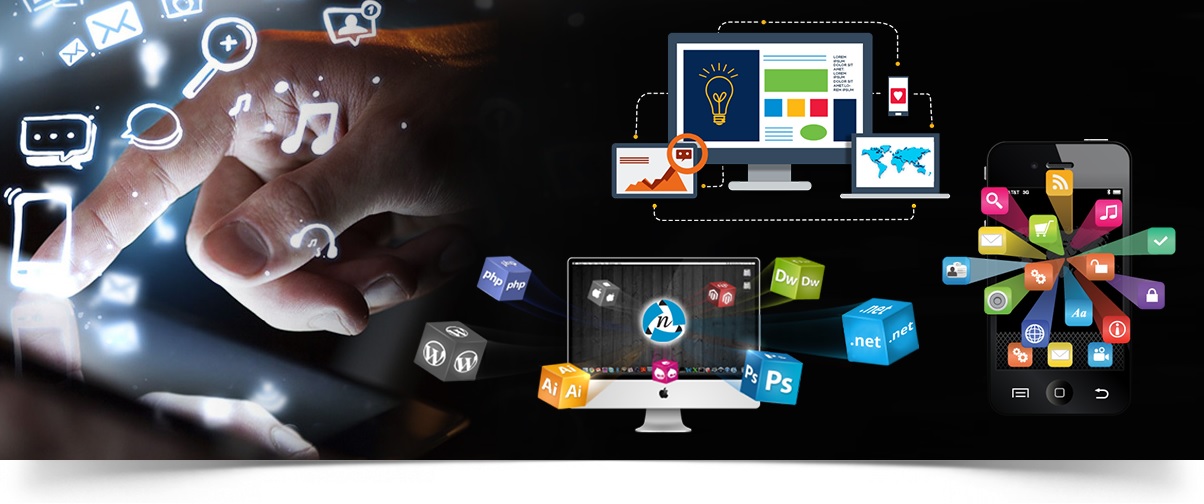 With this massive bundle of infographic templates, you'll never run out of infographic slides for your videos. It includes a huge collection of 290 MOGRTs with all kinds of charts, graphs, and infographics. They are fully customizable and allow you to easily change the colors as well. Make sure to add this one to your collection.
Showcasing stats and data involving the world often comes up in many different kinds of business videos, especially corporate videos. With this Premiere Pro template, you'll have access to lots of infographic elements revolving around the Earth. It shows animated rotating earth with customizable background and lots of different styles of call-outs.
This bundle comes with lots of colorful flat design lines and area charts for crafting modern infographics for videos. There are 6 different styles of charts in this pack that supports up to 8 data lines. The infographics are easily editable and you can resize them as well as drag and drop the templates into the timeline to use in any project.
Roadmaps are quite important in videos related to product presentations. Make sure to keep this Premiere Pro infographics pack saved in your collection for such videos. It includes 6 creative roadmap infographics with fully animated elements. You can customize, resize, and change the colors however you like.
A collection of 38 different animated elements you can use to make your own unique infographic designs in Premiere Pro. There are a few different styles of diagrams, charts, graphs, and roadmap templates includes in this pack. Each template offers flexible options for customizing them to your preference.
If you're working on a startup or technology video, creating infographic scenes involving devices is quite common. Be sure to use this template pack to add more professional-looking infographics featuring different types of devices. It includes infographic slides for both mobile and desktop devices. And they are fully animated.
This is a must-have collection of infographics templates for showcasing demographics and stats in your videos. It includes 25 unique Premiere Pro templates featuring people-themed infographics. They are colorful and creatively designed to make each slide more attractive.
Another collection of timeline infographics that have been made with business videos in mind. These are perfect for showcasing product and project timelines. As well as for showcasing projections for the future. There are 9 different roadmap templates included in this bundle with fully editable layouts.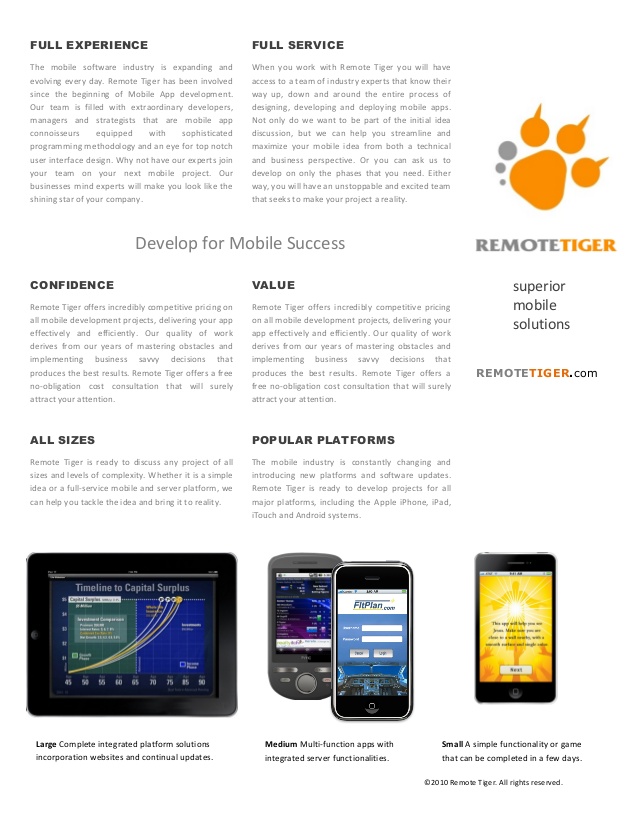 This bundle features simple, clean, and easy-to-use infographic templates for Premiere Pro. They are most suitable for social media promos and business presentations. You can also easily customize each template to change colors, text, and resize as well.
This is a collection of simple infographic templates for Premiere Pro that comes in MOGRT format. It includes several minimal infographics you can use to showcase stats and data in videos.
This free infographics pack lets you choose from 6 different infographic-style call-out titles. The Premiere Pro templates feature colorful and animated designs. These are great for product promo videos.
For more amazing and high-quality templates, you can browse our best Premiere Pro templates collection.
Premiere Pro Templates
Our feature covers what Premiere Pro templates are and how to use them, along with collections of our favorite Premiere Pro templates for all manner of different uses and scenarios.
Read the Feature →
The above article "20+ Infographic Video Templates for Premiere Pro" was 1st provided on this site.
I hope that you found the article above of help and/or of interest. You can find similar content on our main site: blog.hostfast.com/blog
Please let me have your feedback below in the comments section.
Let us know what subjects we should cover for you in the future.