Some helpful tips on Web Development and Web Design.
Minimalist design is the secret behind some of the most successful businesses in the world. Take Apple, for example. It's their minimalist approach to product design that made them more successful and different from all the other brands in the world.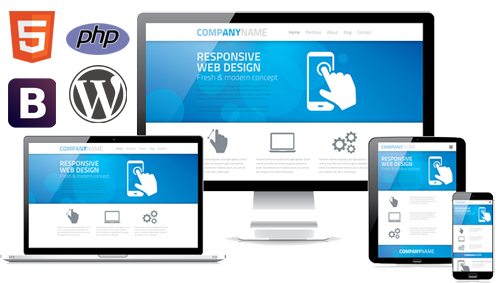 The same principle can be applied when creating presentations. You can use minimal and clean PowerPoint templates to make your presentations stand out from the crowd and make you look more professional at the same time.
Pick a clean, modern PowerPoint template from the collection below to design a minimalist slideshow for your project.
We guarantee your next presentation will be the most successful one you've ever made!
2 Million+ PowerPoint Templates, Themes, Graphics + More
Download thousands of PowerPoint templates, and many other design elements, with a monthly Envato Elements membership. It starts at $16 per month, and gives you unlimited access to a growing library of over 2,000,000 presentation templates, fonts, photos, graphics, and more.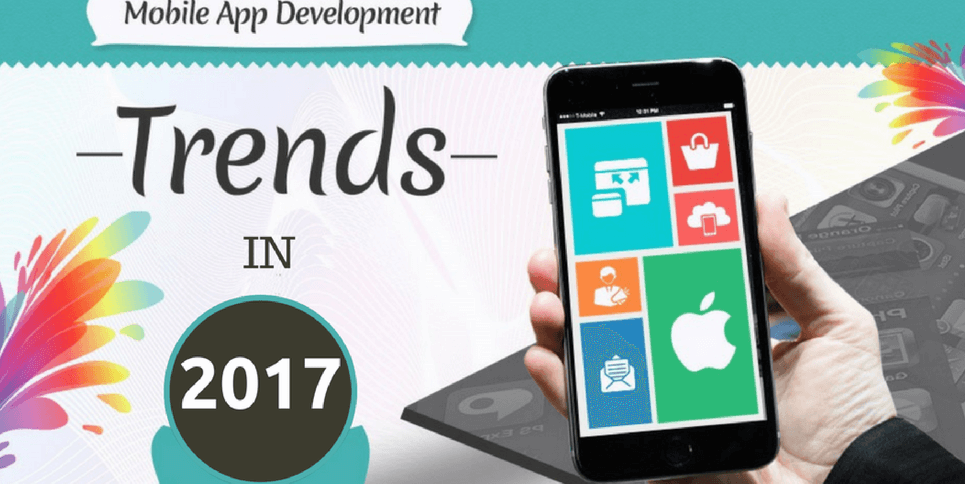 Explore PowerPoint Templates
Making a minimal and clean presentation doesn't mean you have to sacrifice style. This PowerPoint template shows how you can have both style and clean design under one roof. It has stylish slide layouts that utilize minimalism well to highlight its content. There are 30 clean slide designs in this template with easily editable elements. The template is available in Keynote and Google Slides versions too.
This is what a presentation looks like when you get rid of all fancy design elements and colors and only focus on the core message. You can use this template to create a bold presentation that will captivate your audience in a more meaningful way. The template includes more than 50 different slides for you to choose from. It has editable infographics, shapes, and colors too.
If you want to create modern presentations while maintaining a clean aesthetic feel throughout the slideshow, then try using this PowerPoint template. It comes with 32 unique slides that are available in 6 different color schemes, making it a total of 180 slides. It includes an icon pack, animations, and fully customizable design elements.
Color can be a great tool in clean and minimal designs. When used properly, you can utilize color to bring more attention to specific sections of your slides. This PowerPoint template shows you how it's done. It features 50 clean slides with bold designs featuring color highlights. The template has lots of editable graphics, image placeholders, and charts too.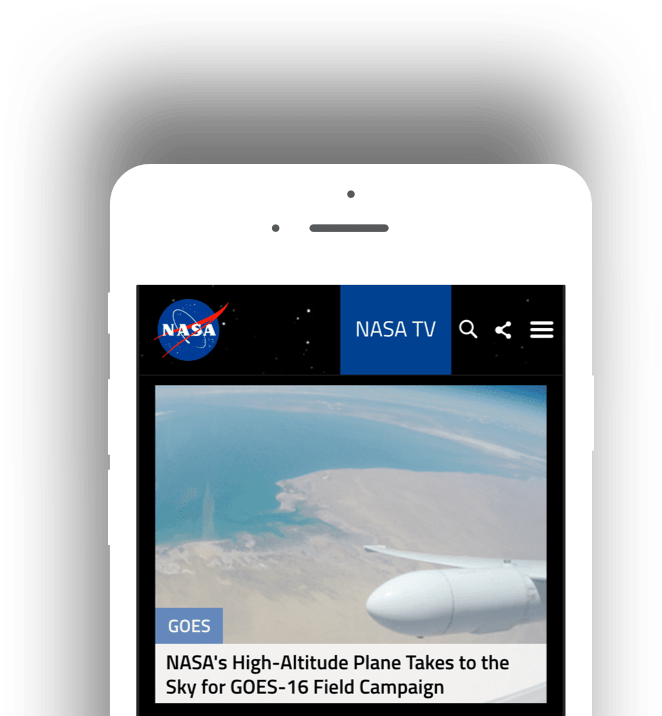 Ciri is a beautiful and elegant PowerPoint template that comes with a clean design. This template is ideal for making presentations with a stylish aesthetic feel, especially for agencies, interior design, and art. There are 59 different slides in the template with transitions, vector icons, editable charts, and more.
Selfone is a multipurpose PowerPoint template that comes with a set of clean and professional slide designs. It includes 32 different slides filled with beautiful designs, device mockups, and editable graphics. You can download it for free and it comes in Keynote format too.
This PowerPoint template is ideal for crafting pitch decks for presenting your projects, startups, and ideas to clients. The template includes 19 unique slide layouts and they can be easily customized to change colors. It's available in both Keynote and PowerPoint formats.
Be. is one of the most popular PowerPoint templates in premium marketplaces. It has a certain look and design that instantly attracts your attention. But what makes it more attractive is its clean and minimal design. There are more than 125 slides in this template and all of them have beautiful and clean designs suitable for all kinds of presentations.
Whether you're making a presentation for a business meeting or presenting a project to a client, this clean PowerPoint template features the best set of slides to help make your slideshow more effective. It includes a total of 300 slides featuring 30 unique slides in 10 different color schemes. It has editable vector graphics, a huge icon pack, and much more.
Agio is a PowerPoint template you can use to craft presentations for business meetings. It has simple and clean slide layouts that don't use any kind of design elements. Each slide is all about presenting your content in the cleanest layout possible. There are 70 unique slides in this template in 9 different color schemes, it's a total of over 600 slides.
Hexagon uses a unique approach to create a different style of look for each slide in this PowerPoint template. It uses hexagonal shapes to create unique content designs that let you make more entertaining presentations while keeping a clean and minimal look. There are over 110 unique slides in this template.
This PowerPoint template lives up to its name by delivering a set of basic yet clean slides. These slides are perfect for delivering data-driven presentations as it includes various graphs, infographics, and charts to help show your statistics in visual form. The template also comes in 5 different color themes to choose from.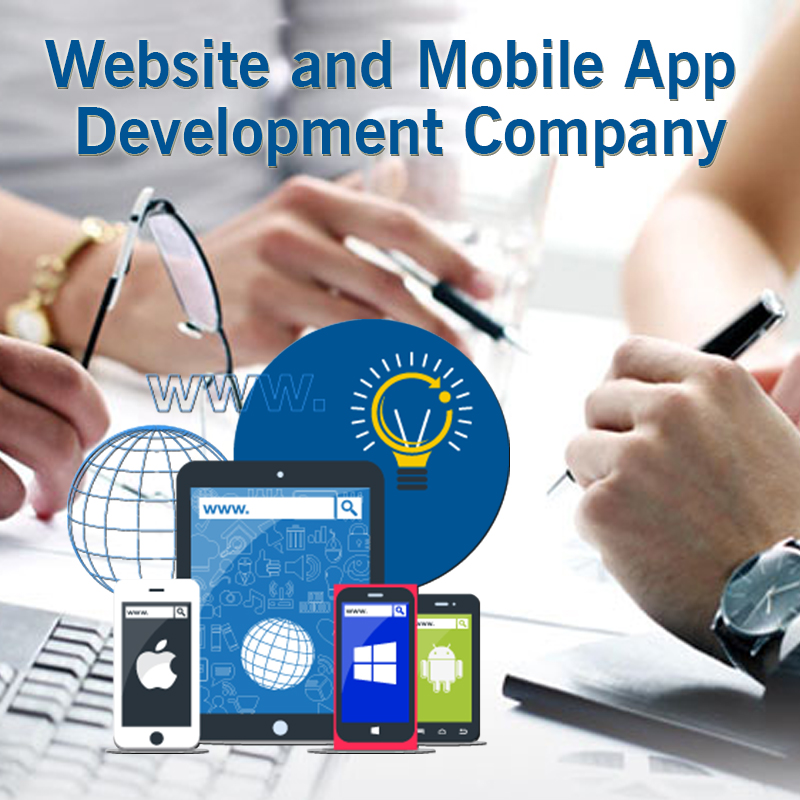 Elegant Lines is a minimalist PowerPoint template with a set of clean slide designs. There are 30 unique slides in the template with fully customizable layouts. You can download it for free in PowerPoint or Google Slides format.
You can use this template to create a professional presentation for your business. It features clean and minimal slide layouts with lots of options for customization. And it's completely free to use. The template includes 29 different slides.
Gateway is a PowerPoint template for business-themed presentations but it comes with a minimal and clean design. This template is perfect for making modern-looking slideshows that use large images and bold typography to create attractive presentations. There are over 30 unique slides included in the template with fully editable graphics, colors, and layouts.
This PowerPoint template features a clean and elegant design. It's most suitable for fashion and design presentations as it includes plenty of space for you to showcase large images. Each slide in this template use colors quite well to grab the user's attention. There are 54 slides included with editable graphics and shapes.
A colorful approach to designing clean PowerPoint presentations. This template includes slides that look more creative while using typography to attract attention. There are 36 unique slides in this template that you can easily customize to your preference. And the template is available in Keynote and Google Slides formats too.
With this PowerPoint template, you can design a modern slideshow for business and startup presentations. There are 54 clean and professional slides in this template that feature bold and modern designs. The slides feature editable graphics as well.
You won't have to worry about running out of slide layouts when using this PowerPoint template. It comes with 100 unique slide layouts featuring clean and minimal designs. While it's made with business presentations in mind, you can easily customize the slides to create various other types of slideshows as well.
This free PowerPoint template is perfect for designing elegant presentations for fashion and lifestyle brands. It includes a set of clean and stylish slides with modern designs. And it comes in PowerPoint and Keynote formats.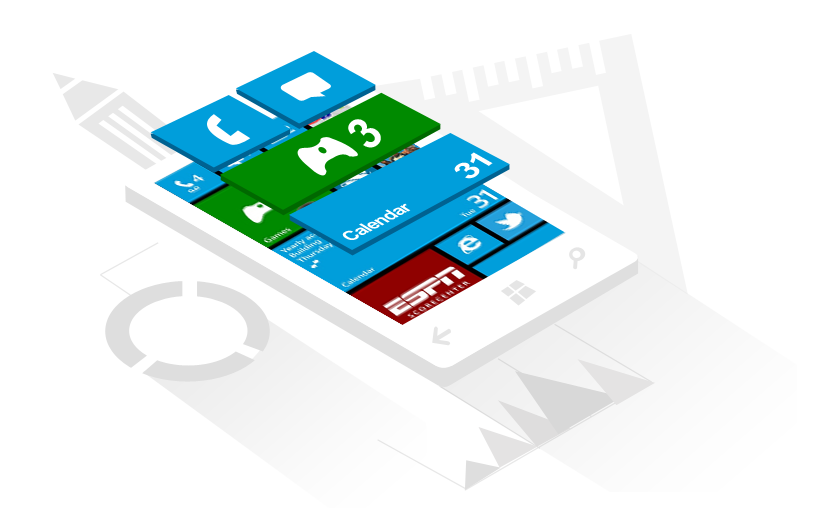 Another free PowerPoint template with a clean slide design. This template comes with a set of business-themed slides that are most suitable for management and consulting presentations. There are 33 unique slides included in the template.
A bold, beautiful, and clean PowerPoint template for designing all kinds of modern presentations. This template is especially perfect for design and creative agencies for making slideshows with an aesthetic feel. There are 30 unique slides in the template for you to choose from.
This template uses color highlights in a minimal and clean layout to create bold slide designs that stand out. It includes 30 different slides that include editable vector graphics, image placeholders, and changeable colors.
You can make a bold and stylish presentation for a modern brand using this beautiful PowerPoint template. It has clean slides with a professional look and feel for capturing the attention of your audience. The template comes in Google Slides and Keynote versions as well.
For more great slide layouts, you can check out the best minimal PowerPoint template collection.
PowerPoint Templates
Microsoft PowerPoint (PPT) is the go-to choice for creating presentations. This series shares tips and ideas for working with PowerPoint, as well as beautiful PowerPoint templates and themes to make your presentations look stunning.
Read the Feature →
This article "20+ Best Clean PowerPoint Templates (Free & Pro)" was first published on this site.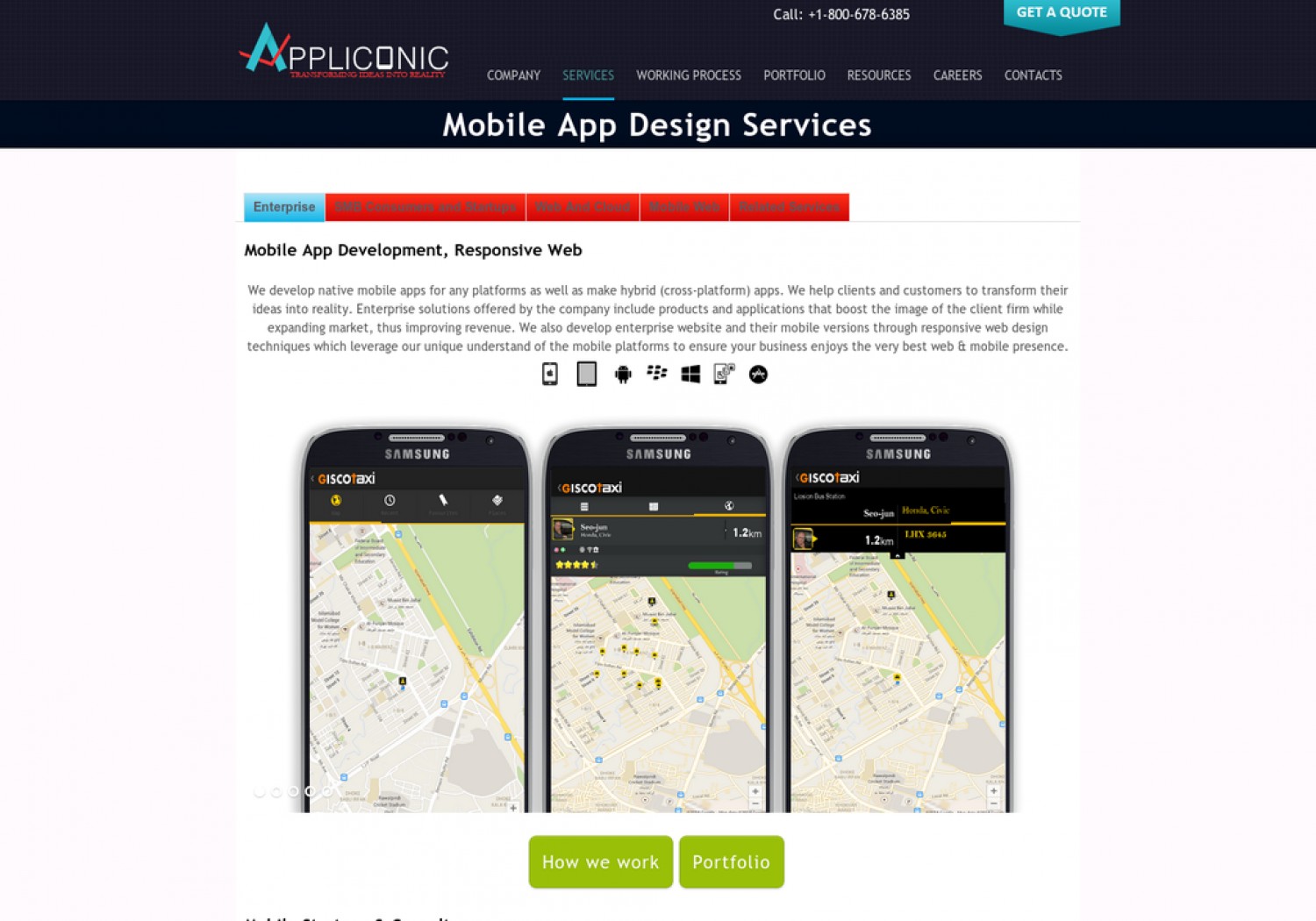 We hope that you found the article above of help and/or of interest. You can find similar content on our main site here: blog.hostfast.com/blog
Please let me have your feedback below in the comments section.
Let us know which topics we should write about for you in the future.