Some tips about Web Development & Web Design.
If you enjoy experimenting with cool artistic Photoshop effects, you'll want to download all of the art photo filters and effects on this list.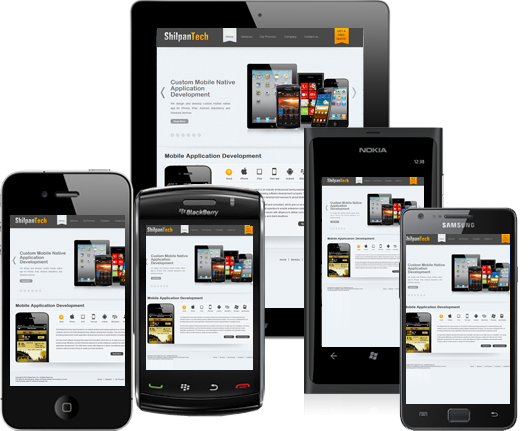 As huge fans of Photoshop actions, we can't get enough of collecting cool Photoshop actions. And we know you feel the same way too. That's why we wanted to create yet another collection of Photoshop actions.
In this collection, we focus on PS actions and filters that allow you to add artistic effects to your photos. There are many different styles of actions, overlays, and PSD templates for you to enjoy. Have a look.
2 Million+ Photoshop Actions, Add-Ons, and Design Resources With Unlimited Downloads
Download thousands of stunning Photoshop actions and add-ons with an Envato Elements membership. It starts at $16 per month, and gives you unlimited access to a growing library of over 2,000,000 actions, presets, design templates, themes, photos, and more.
Explore Photoshop Actions

If you're looking for a simple and quick way to transform your photos into digital art, this Photoshop action will come in handy. It features an easy-to-use effect that works on Photoshop CS3 and higher. The action includes 10 color presets and organized layers for easily customizing the effect to your preference.
With this cool Photoshop action, you can create a vector art-style photo effect in just a few clicks. It comes as a PSD template so all you have to do is add your photo to the template and adjust the effect to match your photo. There's a help file included to show you how it's done.
This Photoshop action has one of the best art effects we've seen. It allows you to easily turn your photos into illustrations or sketches. This action requires a little bit of extra work but it's all explained in a video tutorial. The results you get from this PS action will be worth the effort. It works with Photoshop CS6 and higher.
A big bundle of Photoshop actions, patterns, and PSD templates for creating realistic comic book effects. Along with the PS actions, this collection includes lots of comic elements, speech bubbles, comic book frames, and more. Basically, it has everything you need to create comic-style art and effects.
Easily create stylish pop art effects using this collection of Photoshop actions. This pack includes 20 different pop art effects you can use to instantly create an attractive pop art look for your photos. You can apply the effects with just one click and they are especially perfect for portrait photos.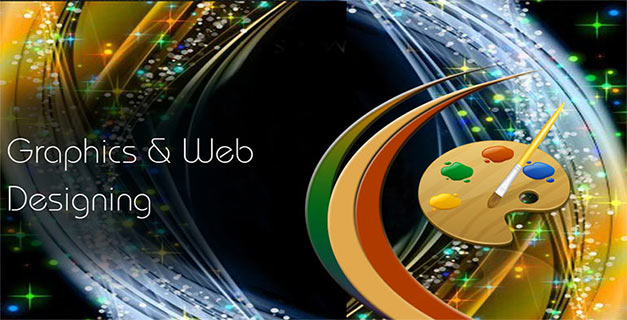 This is a free Photoshop action that allows you to generate blueprint-like art with your photos. It's most suitable for structures and object-based photos, especially for buildings.
A unique Photoshop action that creates an engraved look for your photos. It features multiple styles of engraving patterns to choose from. And you can customize it to your preference. It's free to download.
Another modern and creative sketch art effect to use with your portrait photos. This Photoshop action comes with some additional resources such as brushes and patterns to help create more realistic-looking art effects. It includes a video tutorial to show you how to apply the effect as well.
This is a simple Photoshop action for creating comic book-style effects for portraits. It's perfect for graphic designers for creating cool effects to use in poster and flyer designs. As well as for experimenting with cool effects. This action works with Photoshop CC and higher.
A very easy-to-use Photoshop template for turning photos into pop art. This template comes with organized layers and an easily editable layout. You can import your photo into the template to add the pop art effect without effort. Of course, you can customize the effect as well.
Be sure to download this Photoshop action if you want to create realistic vexel art-style effects with your photos. This action is compatible with Photoshop CC and you can use it with portrait photos to create beautiful effects and artistic illustrations.
Want to turn your photos into watercolor paintings? Then give this Photoshop effect a try. It comes as an easily editable PSD template that you can customize to apply the effect to your own photos. All you have to do is edit the smart object layer and place your image.
With this free Photoshop action, you can create a stylish painting effect to make your photos look like an expensive art canvas. The effect is customizable and comes with a help guide document.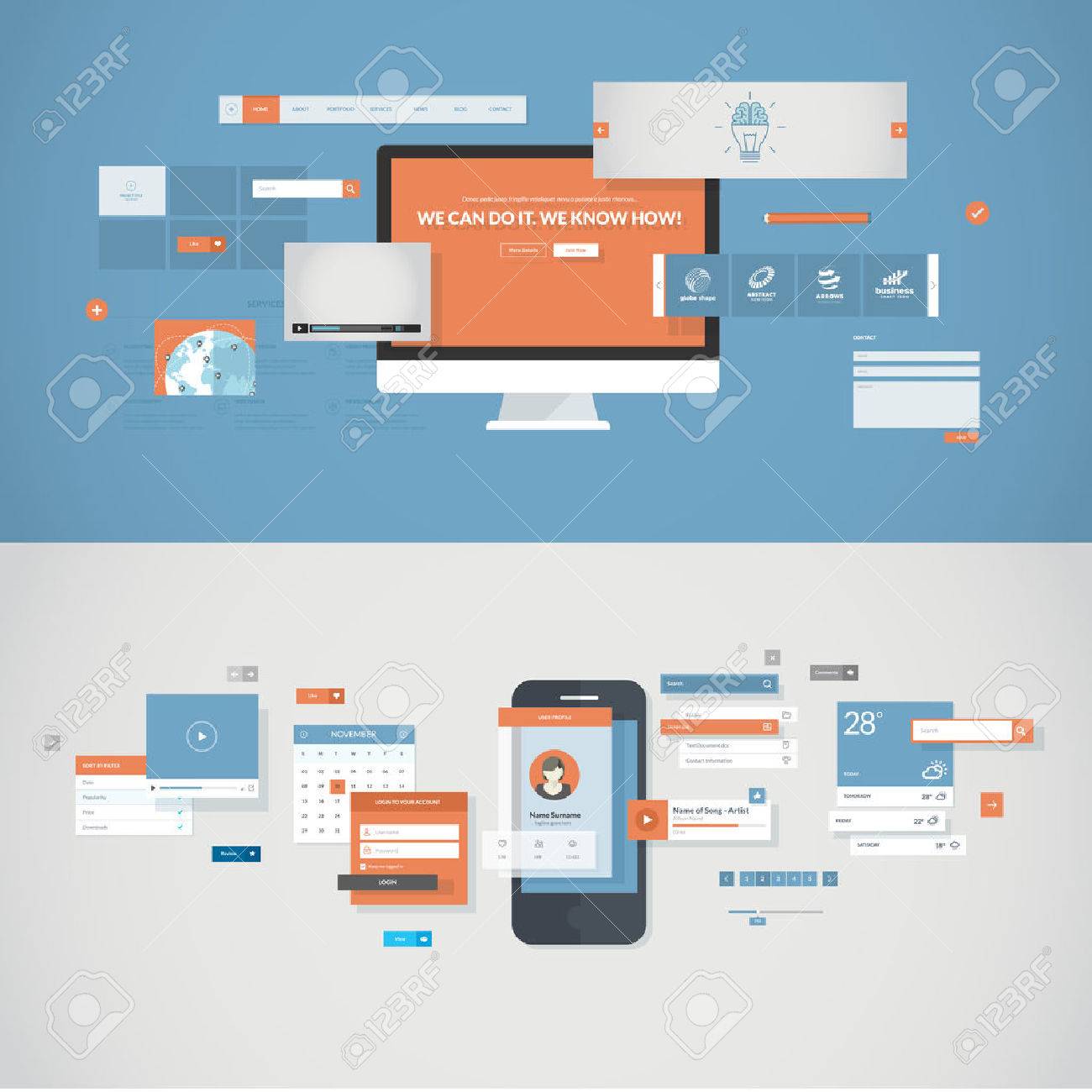 Even though this Photoshop action creates a simple pencil sketch effect, the colors allow it to turn your photos into beautiful drawings. The PS action is also free to download and use.
This Photoshop action allows you to design colorful modern art with your photos. It features a unique effect that uses many different types of visual elements and over 40 color presets to create modern art-style designs. This action works with Photoshop CS3 and higher.
When talking about art effects, we can't forget about pixel art. It's one of the most popular trends in retro art design. You can use this Photoshop action pack to create cool pixel art effects for your photos. It includes 21 different color tones and styles. They are compatible with Photoshop CC.
This Photoshop action features a cool effect that creates a hand-drawn sketch-style look for portrait photos. It also works great with photos of buildings and structures to create blueprint-like art effects. The action works with just one click.
Another creative pop art Photoshop action that features a design inspired by the famous Barack Obama "hope" posters. This action creates a colorful pop art effect that works perfectly for portrait photos and graphic designs. It's compatible with Photoshop CS6 and CC.
You can create a pencil art-style effect for your photos using this Photoshop action. It features a sophisticated effect that uses custom textures, patterns, and brushes to generate realistic art designs. A video walkthrough is included to guide you through the process.
This Photoshop template will allow you to create pop art effects in just a few clicks. It comes with organized layers and a colorful pop art effect. You can use the smart object layer to instantly apply the effect to your photos. It's that simple.
You can create bright and colorful modern art-style designs with this Photoshop action. It includes a cool paint splash effect with unique elements. This effect is great for graphic design as well.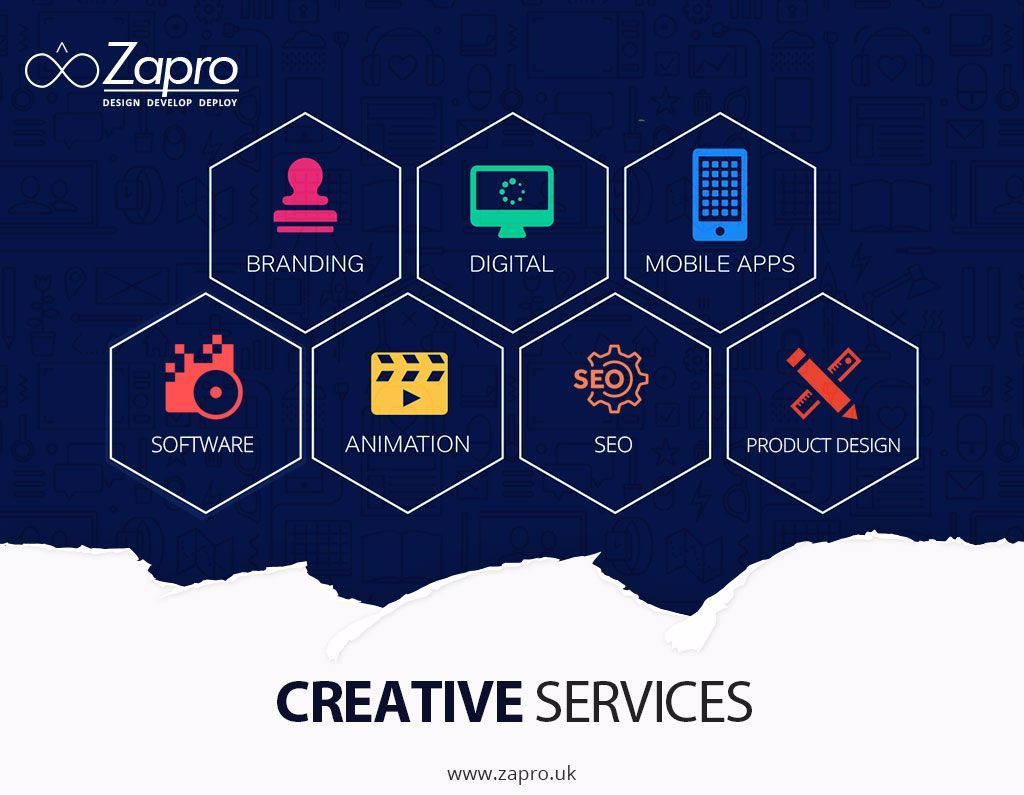 A free Photoshop action for creating smooth painting-like effects for photos. This effect works great for portrait photos. And it comes with several different color presets for you to choose from.
How to Make Pop Art in Photoshop (Tutorials)
If you want to make your own cool pop art effects in Photoshop, here are a few great free tutorials you can learn from.
How to Create Pop Art Photo Effects With Photoshop Actions
The easiest way to create pop art effects or any other type of effect in Photoshop is to use Photoshop actions. This simple tutorial video will show you how to use actions to create a high-quality pop art effect.
How to make a Pop Art portrait from a Photo
This is a bit more advanced tutorial that will teach you how to create a more authentic pop art effect for a portrait photo. It goes through the process with easy-to-understand step-by-step instructions.
How to create a textured Pop Art Photo Effect
If you want to create a basic pop art effect more quickly, this tutorial is perfect for you. It will show you how to create a basic pop art effect in just a few simple steps.
Pop Art Photoshop Tutorial
This tutorial shows you how to create a different style of pop art effect. It's ideal for designers looking to experiment with cool new effects in posters and flyers.
You can find more amazing effects in our comic book Photoshop actions and best Photoshop actions collections.
Photoshop Actions
Photoshop Actions are the perfect timesaver to save you doing the same processing on multiple images. Using other people's actions can help you tap into creative techniques, cutting edge post-processing styles, and beautiful effects. In this series, you'll learn how to use Photoshop Actions and find professional examples to use in your own design work.

Read the Feature →
The above article "20+ Best Artistic Photoshop Actions & Filters for Art Photo Effects" was first provided here.
We hope you found the above of help and of interest. You can find similar content on our main site here: blog.hostfast.com/blog
Let me have your feedback in the comments section below.
Let us know which topics we should cover for you in future.